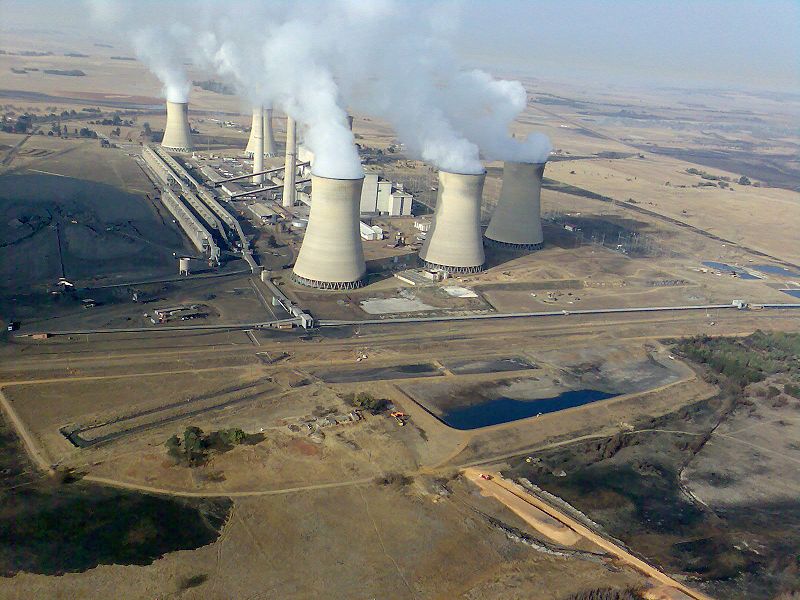 The Minerals Council of South Africa has warned that the country's annual gold production could fall by 120 tons, and the sector could lose up to 150,000 jobs, if state-owned electricity supplier Eskom is granted permission to increase its annual electricity tariff by 15%.
South Africa has struggled with power supply issues in recent years, as an increasing number of regions are being connected to the national grid without a parallel increase in the number of power plants needed to generate electricity to accommodate this increase.
In response, Eskom has consistently increased energy prices, which has a significant impact on the mining industry in general – due to the power demands of mining and processing – and the gold sector in particular, as gold requires more electricity to be processed than other minerals.
While the National Energy Regulator of South Africa (Nersa) is currently holding public hearings to gauge support for the proposed tariff, the Minerals Council has stressed the potentially damaging consequences of the tariffs.
Since 2006, electricity prices have increased by 523% for mining companies, while 18,300 jobs have been lost as a direct result of the growing costs of powering operations, according to the Minerals Council. Over a third of these jobs have been cut from gold mines.
The council also predicted that if the tariffs are put in place, the percentage of South African gold operations considered to be making a "marginal" profit – of 6% or less – or making a loss would increase from 71% in 2018 to 96% in 2021.
"The 15% increase, plus the regulatory clearing account allowance that Nersa gave of 4.4% will shoot electricity prices up by 50% to 70%," Minerals Council chief economist Henk Langenhoven told Creamer Media. "That, we unfortunately think, will virtually cut down gold production by the end of the process from about 140 tons per year to about 20. There would be only one or two mines left."
The Minerals Council has also warned that the price hikes would not significantly benefit Eskom, as any additional income from mines that continue to pay for electricity would be offset by the large number of companies that will be unable to afford the prices, and will be forced to shut down.
Eskom will lose 36% of its clients due to the price squeeze, which will cut its 2023 revenue from a best-case scenario figure of $3.53bn, if every customer pays the higher fees, to just $1.43bn, if its customer base shrinks as the Minerals Council predicts.
The electricity company has steadily increased tariffs since a "national emergency" in 2008 when power shortages and blackouts swept the country, which has prompted calls for power generation in South Africa to be completely overhauled.
"Our view is that a price increase on its own is not a solution," said Langenhoven. "Eskom has to be restructured and the state, as a shareholder, has to intervene."