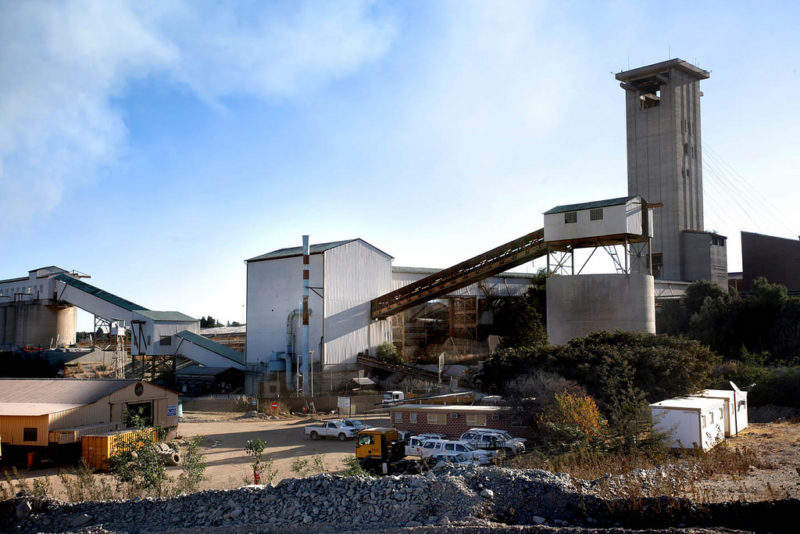 The South African Government has begun the process of de-registering the influential Association of Mineworkers and Construction Union (AMCU), claiming the group has ceased to function as a "genuine" industry body.
The country's registrar of labour relations, Lehlohonolo Daniel Molefe, announced his intention to suspend the AMCU this week, in an edition of the Government Gazette published on 24 April.
"The trade union has ceased to function in terms of its constitution," wrote Molefe in the gazette. "The trade union is not a genuine trade union as envisaged in the [Labour Relations] Act."
This declaration marks the beginning of the de-registration process, which could take up to two months to complete. Under the Labour Relations Act of 1995, the registrar can remove a union's licence to operate, but must first publish their intention to do so 60 days before they de-register the union. The AMCU will now have until 24 June to argue that it should be allowed to remain in existence.
Union members recently returned to work at Sibanye-Stillwater's operations in South Africa following a protracted strike over wages and concerns over operational safety at the mines.
While the AMCU was ultimately able to claim victory in the dispute, the group's legitimacy and political influence were undermined by accusations of violence committed by its striking members, and the group's increasingly hardline rhetoric. Many AMCU members were driven to rival unions during the strike, until AMCU members accounted for less than half of the country's workforce; under South African law, this would have permitted Sibanye-Stillwater to impose a wage deal agreed with these rival unions onto AMCU members.
Molefe could be trying to exploit this relative decline in the AMCU's influence by calling for the de-registration, despite South Africa going to the polls in less than two weeks for a general election. While the AMCU has historic ties to the ruling African National Congress party, which is expected to comfortably retain power, the upcoming tension between the union and the government could strain this relationship further.