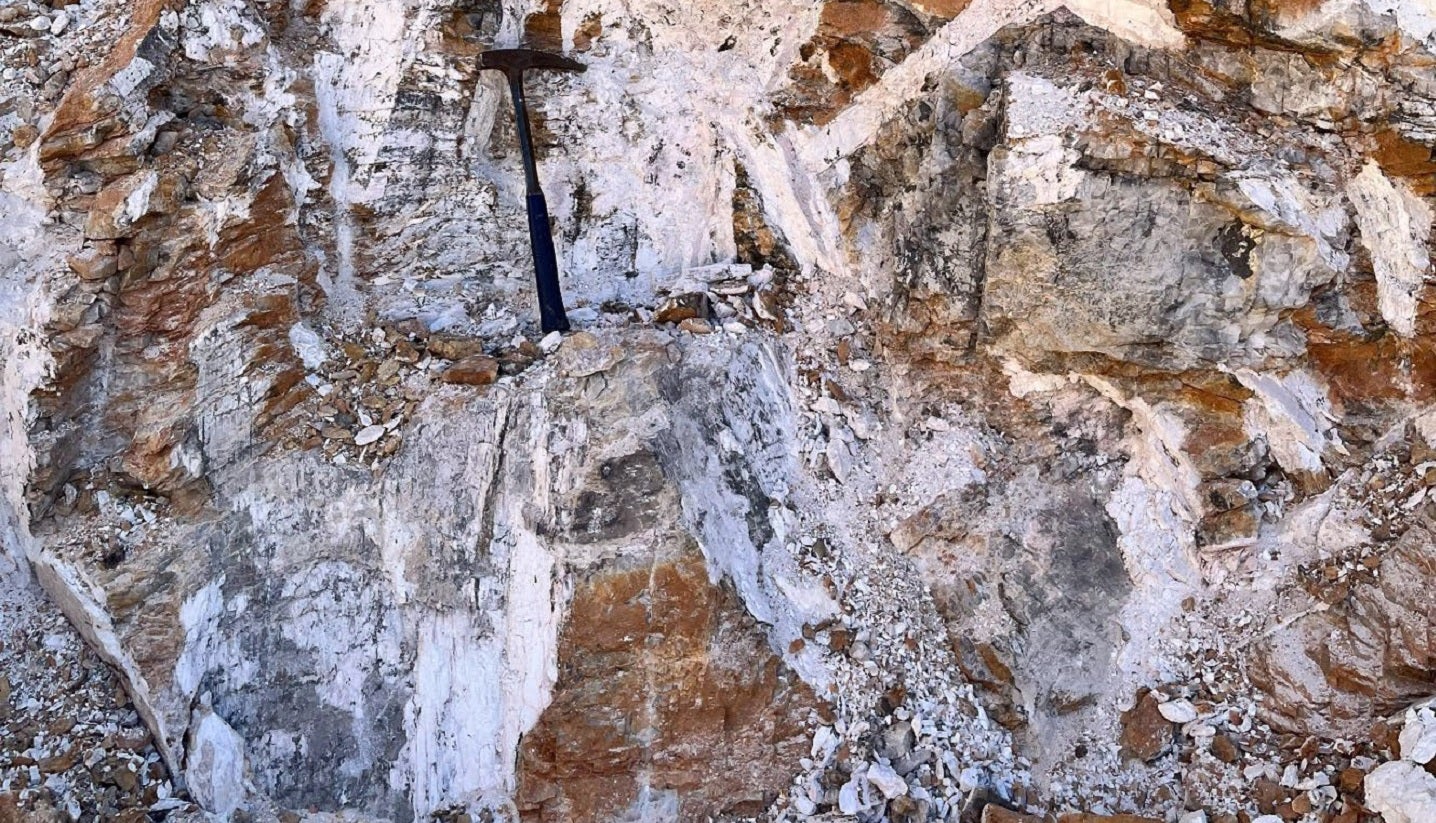 Solis Minerals has signed a binding option agreement to acquire the Jaguar hard rock lithium project in Bahia State, Brazil, from Marico Mineracao Ltda and Igramar Industria de Ganitos e Marmores (collectively known as 'vendors').
Under the deal, Solis will acquire a 100% stake in the 871427/2006 and 872376/2021 project tenements by paying an upfront option fee of $300,000 to the vendors. The upfront option fee will grant Solis a 90-day period to undertake due diligence on the Jaguar project.
The consideration for the acquisition also includes an option exercise fee of $700,000 and a $2.9m deferred consideration fee, which is payable within 12 months from the option exercise.
With a combined area of 1,143ha, the tenements are located 86km from Petrolina and Juazeiro, two major regional cities on the San Francisco River.
Solis Minerals executive director Matthew Boyes said: "Brazil is fast becoming a significant player in the hard rock lithium space. Solis's primary objective is to quickly position itself by acquiring highly prospective underexplored projects in the north-east of Brazil. The Jaguar pegmatite hosts confirm LCT-bearing pegmatites with some of the coarsest and most abundant Spodumene occurrences I have seen.
"These tenements in what may be a new lithium province are a fantastic addition to our already large tenement position in the north-east of Brazil, and with drilling to commence immediately, I am excited by this opportunity to better understand the potential of this very exciting system."
Solis Minerals recently acquired the Borborema Lithium Project in north-east Brazil.
The company also owns 32,400ha of combined licences and applications of highly prospective iron oxide copper/gold and porphyry copper projects in south-western Peru.