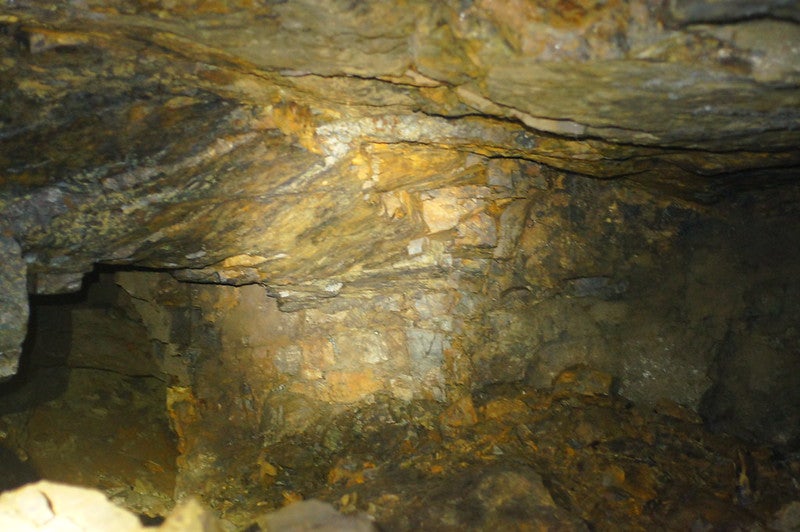 SolGold has announced it has reduced operations across Ecuador, following the "stay at home" policy announced by the Emergency Operations Committee (COE) in the country.
The latest move comes amid of growing concerns regarding the spread of Covid-19 in the country, as the novel coronavirus has now reached Ecuador's Galapagos Islands, a UNESCO World Heritage site, with four people testing positive.
SolGold noted that it is acting in accordance with government measures in order to contain the Covid-19 outbreak and has hence reduced its operations throughout the country.
SolGold CEO Nick Mather said: "In an effort to reduce potential transmission of Covid-19, SolGold is actively monitoring all its employees and will continue to do so for the next 14 days. The company has also reduced to essential personnel only.
"The employees at project sites and office will continue to follow government advice on prevention of this disease."
"Where possible, the company's geologists, administration, technical and financial teams are working from home and will continue to progress SolGold's projects using the extensive database. The Alpala prefeasibility study is continuing externally, using the available information which has already been substantially gathered from site."
The company is, however, uncertain of the duration of the hiatus.
In November last year, BHP said it was all set to increase its interest in SolGold from the existing 11.1% to 14.7% following completion of a private placement.
In September 2018, BHP Billiton signed an agreement to buy Guyana Goldfields' (GGI) 6.1% stake in SolGold for an aggregate consideration of $35.2m.
Meanwhile, global deaths from Covid-19 virus have crossed 19,656, while the confirmed cases stand at 438,441. About 111,877 are reported to have recovered from the virus.
It is now estimated that around 20% of the world's population is under some form of lockdown.