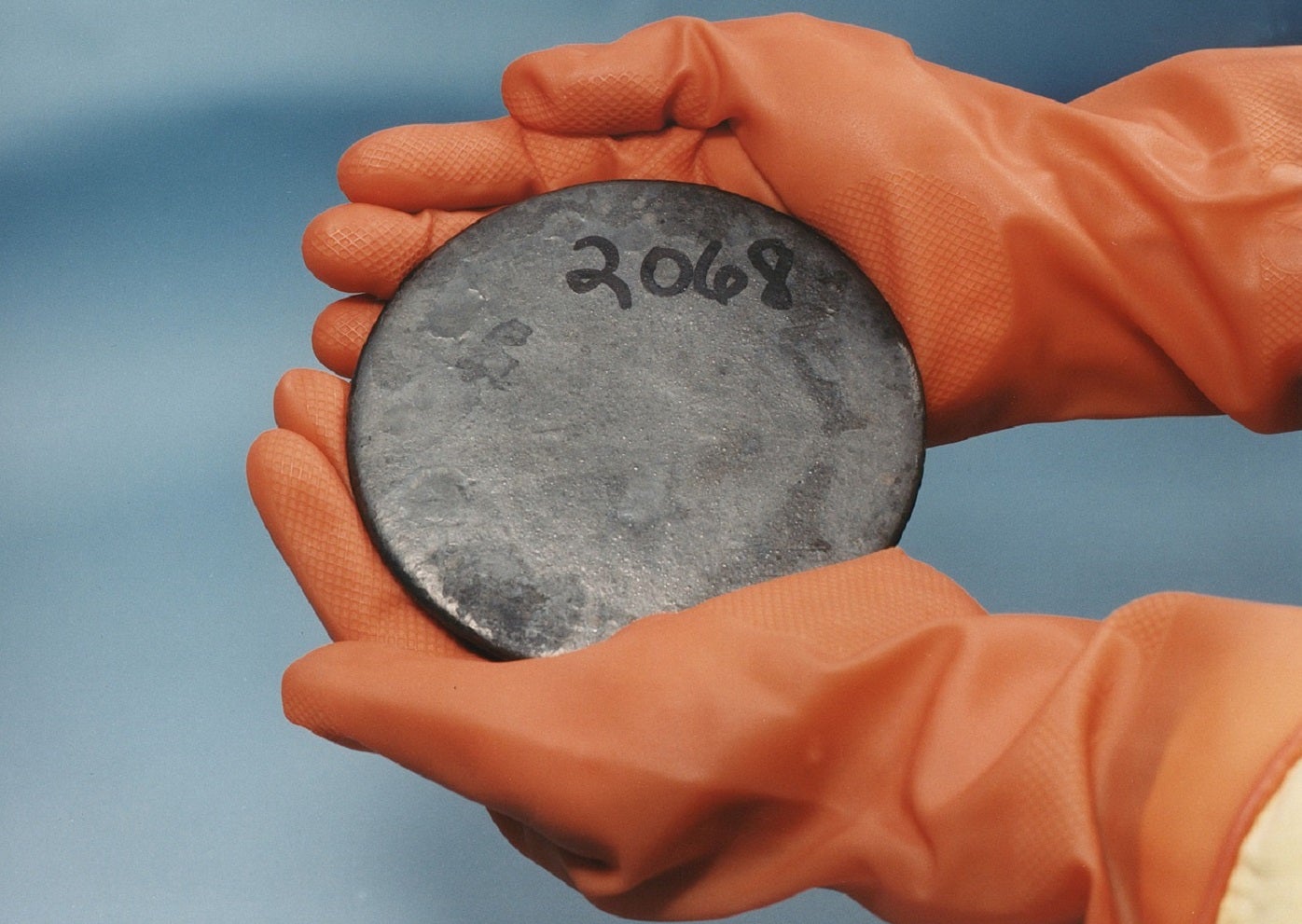 SKRR Exploration has signed an option agreement to acquire up to 70% stake in Clearwater West project in Saskatchewan, Canada, from Canadian company F3 Uranium.
Under the terms of the agreement, SKRR can earn a stake of 50% in the Clearwater West Property by making aggregate cash payment of C$50,000 and issue five million SKRR common shares to F3.
SKRR will also complete $3m in work expenditures on the property over a period of two years.
F3 will retain a 2.0% NSR royalty on the property.
Following the completion of the 50% interest earn-in, F3 and SKRR will negotiate to formalise a joint venture agreement.
SKRR will also have the option to increase its stake to 70% in the property by making additional cash payments of $50,000 and complete additional work expenditures of $3m.
The Clearwater West Project is situated in south-west area of the Athabasca Basin, which is anticipated to become the next development area for major uranium mines in Saskatchewan.
The project is located 13km south of Fission Uranium's Triple R deposit, 7km outside the basin edge on its PLS Property and 17km south of NexGen's Arrow uranium deposit.
In a press statement, SKRR said: "Clearwater West is an early-stage exploration project prospective for hosting high-grade uranium mineralization. High grade uranium mineralization in or near the Athabasca Basin is generally associated with graphitic and sulphide bearing shear zones exhibiting hydrothermal alteration."
The property has three contiguous mineral claims that cover a total area of 11,786ha.