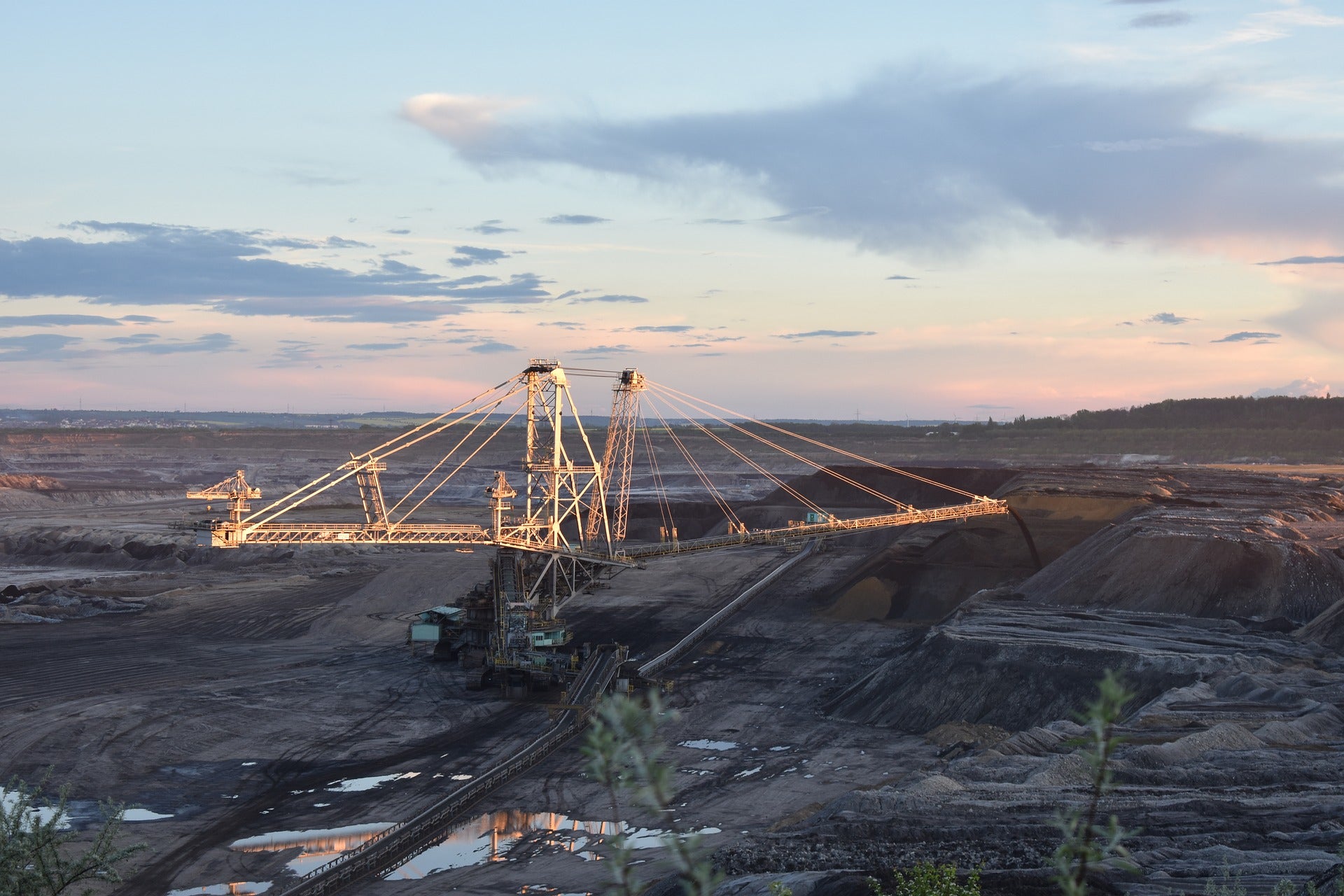 Silvercorp Metals' Henan Found Mining subsidiary has won an auction to procure a 100% interest in the Kuanping project, located in China, for $13.5m.
The online open auction was initiated for a 100% interest in Shanxian Xinbaoyuan Mining, an affiliate of a company controlled by the Henan Provincial government.
Covering an area of 12.39km², the Kuanping silver-lead-zinc-gold project is located in Shanzhou District, Sanmenxia City, Henan Province.
It is around 30km west of the Zhonghe Project and 33km north of the Silvercorp Ying Mining District.
Xinbaoyuan owns the Kuanping Project. The exploration rights of the project are currently in a reservation period in compliance with China's mining law.
The base price of the auction was $8.1m. The winning price was $11.4m, which added up to $13.5m with the assumption of Xinbaoyuan's $2.1m debt.
Henan Found is required to enter into a share transfer agreement within three business days of the auction.
The firm is also required to complete the transaction payment within five business days of signing the share transfer agreement.
In a press statement, Silvercorp Metals said: "The project's exploration rights are currently in a reservation period in accordance with China's mining law, and the company is in a position to apply for the mining permit. Once the mining permit is granted, then the environmental permit can be applied for."
Based on previous exploration activities, six silver-lead-zinc vein structures and one gold-silver vein structure have been defined.
Earlier this year, Silvercorp Metals, through its subsidiary New Infini Silver, purchased a 100% interest in the La Yesca Silver Project in Mexico.
The silver-polymetallic, epithermal-type project is located in Nayarit State, about 100km northwest of Guadalajara.