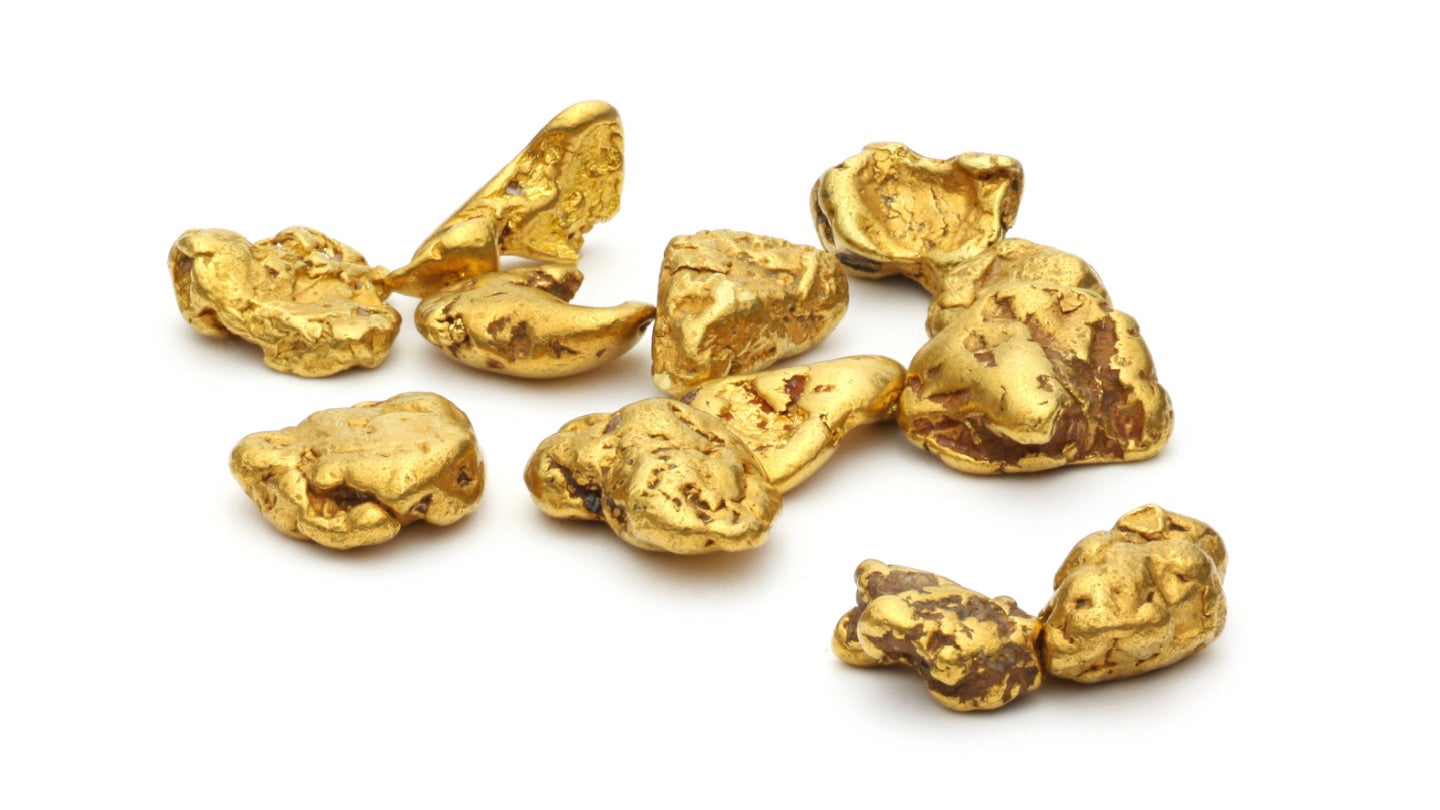 Canada-based precious metals exploration company Silvercorp Metals has entered an agreement to acquire Australian company Celsius Resources for A$65.6m ($43.8m).
The acquisition will add Maalinao-Caigutan-Biyog (MCB), an advanced-stage copper-gold project in the Philippines, to Silvercorp's portfolio of underground silver mining operations.
The Canadian company will pay Celsius shareholders A$0.030 per share in exchange for 90% of its shares plus 10% in cash, totalling A$56m.
Silvercorp will also issue nearly 9.7 million shares and pay A$5.6m to the shareholders.
The consideration represents a 76% premium to a 20-day volume-weighted average price of Celsius' shares.
The two companies also signed a private placement subscription agreement at A$0.015 per Celsius share for a total of A$5m. This amount will support the MCB Project.
Celsius shareholders will also receive shares in a new exploration company called Spinco. This will own all rights and interests in the Philippines and Namibia projects, including Sagay and Opuwo, respectively.
Spinco's shares will be distributed on the basis of ten Celsius shares for one Spinco share.
The new company will seek listing on Australian Stock Exchange or London Stock Exchange Alternative Investment Market through a demerger and concurrent initial public offering.
Silvercorp noted that it will invest A$4m in the new company, which is said to have a post-financed market capitalisation value of A$30m.
Silvercorp Metals chairman and CEO Rui Feng said: "The addition of the MCB Project to our growing project portfolio aligns with our strategic objectives of diversifying and growing our asset base and will position us to benefit from copper's strong fundamentals, a key ingredient in the green energy revolution.
"We believe this is a rare opportunity to leverage our underground mining expertise and financial strength to unlock value for all shareholders through the development of the MCB Project, as well as aggressive exploration programmes in the Pacific Rim Metallogenic Belt, one of the most important porphyry copper-gold belts in the world."
The acquisition of Celsius' MCB project will expose Silvercorp to a copper-gold project, which is well suited for extensive mining.
The MCB project is located in the Cordillera Administrative Region of the Philippines, 320km north of Manila.
The company anticipates that the MCB project will have a post-tax net present value of $464m, an internal rate of return of 31% and a payback period of 2.7 years.