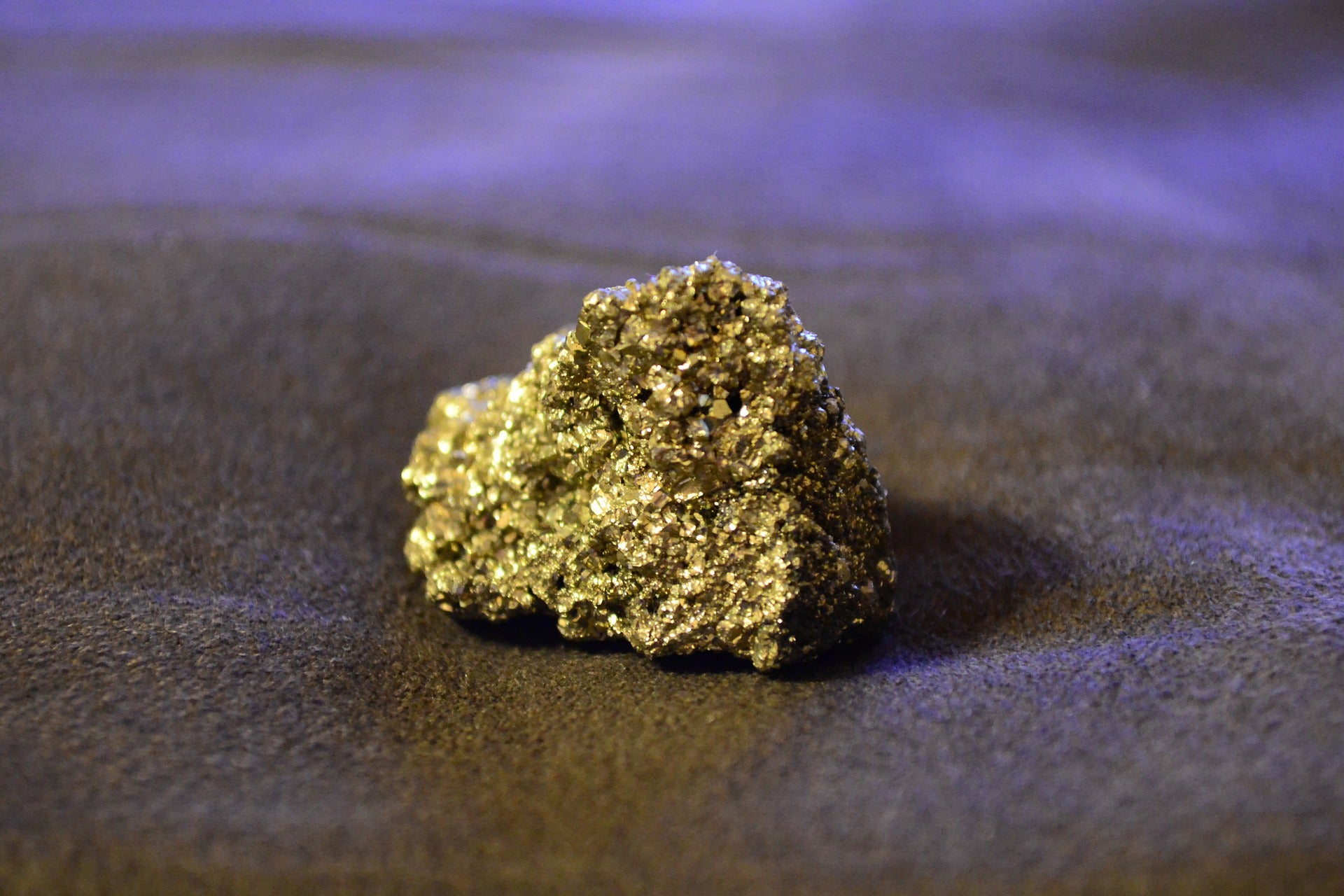 Australia-based gold mining firm Silver Lake Resources has won the bid for Canadian company Harte Gold, which owns the Sugar Zone mine in Ontario.
The transaction includes $74.5m in credit consideration, reflecting the value of loans Harte owes the Australian miner, as well as $22m out of the money hedge book and accounts related to operation of the mine.
Silver Lakes will also issue shares worth around $28m and provide a cash consideration of up to $3m.
Furthermore, Silver Lake signed a deal with an affiliate of Appian, one of Harte Gold's lenders, to acquire a total net smelter royalty (NSR) of 2% on the entire Sugar Zone property.
In exchange, the gold miner will issue $22m in shares. The NSR is payable on production from the Sugar Zone mine and entire Sugar Zone Property.
The NSR acquisition, however, is subject to the completion of Silver Lake's acquisition of Harte Gold.
In a press statement, Silver Lake said: "The acquisition and elimination of the NSR will both reduce operating costs and increase operating cashflows, whilst increasing Silver Lake shareholder's leverage to higher gold prices and the significant exploration potential of the Sugar Zone mine and the entire Sugar Zone property."
In early December 2021, the Ontario Superior Court of Justice granted creditor protection to Harte.
The move follows Harte Gold's report last May that it was impotent to clear debt obligations.
Harte started a strategic review process at that time and said it would require funds to continue its operations before the end of 2021.
The Sugar Zone Mine, which started production in 2019, is expected to have a mine life of around 13 years.
Last November, Silver Lake purchased the BNP Paribas' credit facilities to Harte Gold. This included a $41.3m non-revolving term facility and $22m revolving facility.