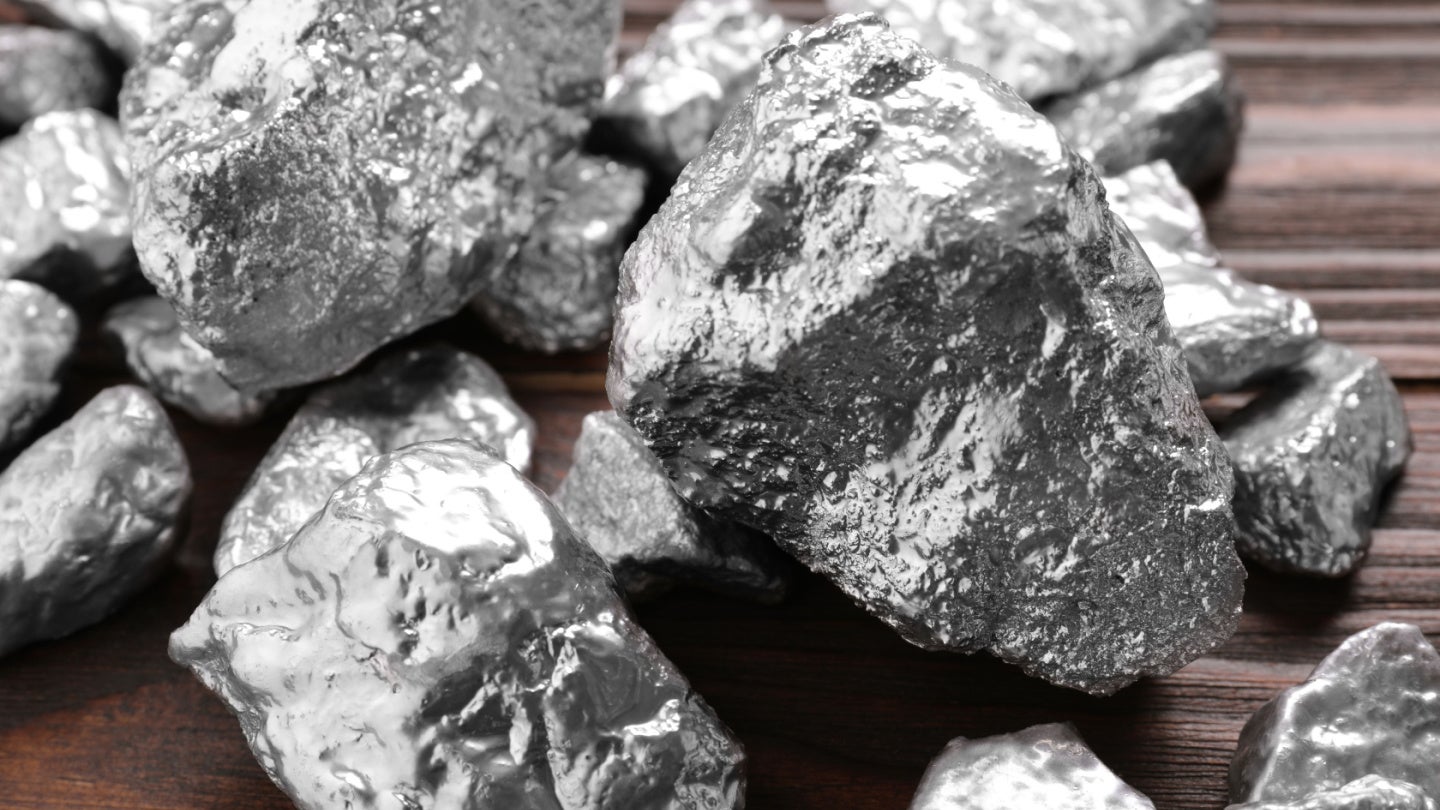 Canadian mineral explorer Silver Dollar Resources has completed the exercise of its option and taken full ownership of the La Joya silver-copper-gold property in the state of Durango, Mexico, from First Majestic Silver.
Located in the Mexican Silver Belt, La Joya covers 4,646 hectares and has 15 mineral concessions hosting the main mineralised trend (MMT), Santo Nino and Coloradito deposits.
The deal was part of an option agreement entered by the two companies in August 2020, which was later amended to March 2023.
First Majestic granted an option to Silver Dollar to initially acquire an 80% interest in the property.
It was followed by a second option that enabled the acquisition of the remaining 20%.
As part of the acquisition, Silver Dollar is required to pay $700,000 (C$953,000) plus annual holding costs for the project. Of this amount, $300,000 was paid after exercising the option.
In addition, $200,000 and annual holding costs were paid from the first anniversary of the date on which the option agreement was made.
On the second anniversary, another $200,000 plus annual holding costs was also paid.
Before the 60-month anniversary, the company needed to incur $1m in exploration expenditure on the property. This obligation was met in May 2022.
The property is located 75km from the state capital city of Durango in a high-grade silver region.
This region has a history of production and operating mines such as Grupo Mexico's San Martin Mine, Industrias Penoles' Sabinas Mine, Pan American Silver's La Colorada Mine, and First Majestic's La Parrilla and Del Toro Silver Mines.
Silver Dollar Resources stated that sufficient work in classifying the resources has not been done.
The company has been focused on the underexplored Coloradito-Noria area at the property. It is highlighted by the discovery of the Brazo Zone, 1km west of the MMT.
Silver Dollar Resources' latest work included a new target development where it completed geological mapping over all of the Coloradito-Noria ground.
Furthermore, 125 rock samples were collected from outcrop and rock dumps and submitted to the lab for analysis. Results from the samples report five mineralised areas.