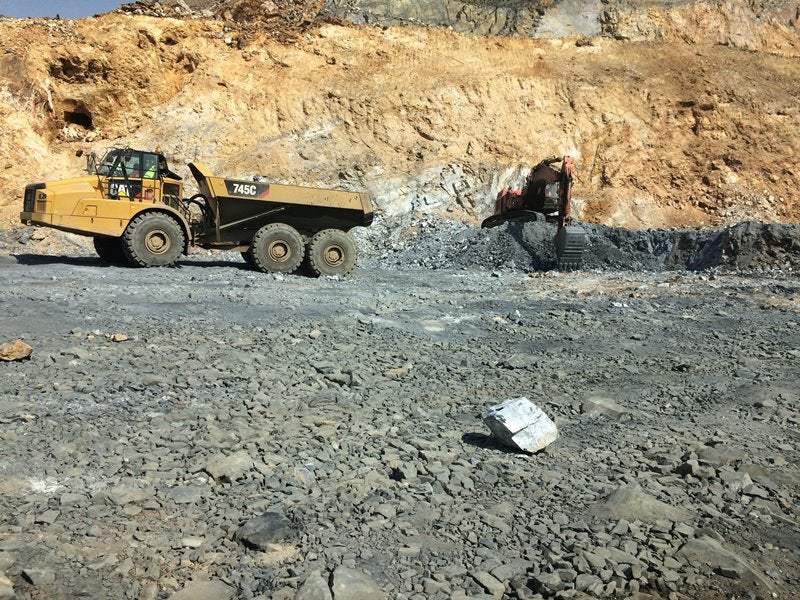 Canadian mining company Sigma Lithium Resources (Sigma) has obtained environmental licences from the Council of Environmental Policy (COPAM), the Brazilian environmental authority of the State of Minas Gerais, for the construction (LP) and installation (LI) of a lithium commercial production plant in Brazil.
The Dual LP and LI Certificate is valid until 31 May 2025.
The plant is expected to have the capacity to process 1.5Mtpa of spodumene ore from its Grota do Cirilo property.
The proprietary lithium process design includes DMS technology. The plant is expected to produce 220,000t of battery-grade 6% lithium oxide concentrate per annum.
The company is in the final stages of the feasibility study for the Xuxa deposit. Sigma has the option to double the capacity to process 3Mtpa of spodumene ore at a later stage.
Under the LP, the company will initiate construction after the conclusion of the feasibility study. The LI will enable the company to take up transport, trial mining and testing of the DMS beneficiation process of spodumene ore from the Xuxa deposit into battery-grade lithium concentrate.
Sigma CEO Calvyn Gardner said: "We are very fortunate to be based in the business and the mining-friendly state of Minas Gerais where Sigma underwent a very rigorous environmental licensing process by SUPRAM, the Regional Superintendence of the Environment.
"We are very fortunate to be based in the business and the mining-friendly state of Minas Gerais."
"The plant will use dry stacking technology to manage tailings and recycle more than 90% of its water used in the processing and beneficiation of the battery grade lithium concentrate."
During the licensing process, Sigma presented several sustainability programmes, including environmental supervision and management, rainwater draining implementation and management, reuse of waste and reforestation.
SUPRAM has also examined the impact of the Xuxa mine on water, air, fauna and flora, as well as Sigma's plans to benefit the local community, including generating jobs, providing health and safety programmes, attracting new companies, and boosting local business and societal development.
Earlier this year, Sigma received a water licence from the National Water Agency of Brazil for the construction of the plant.