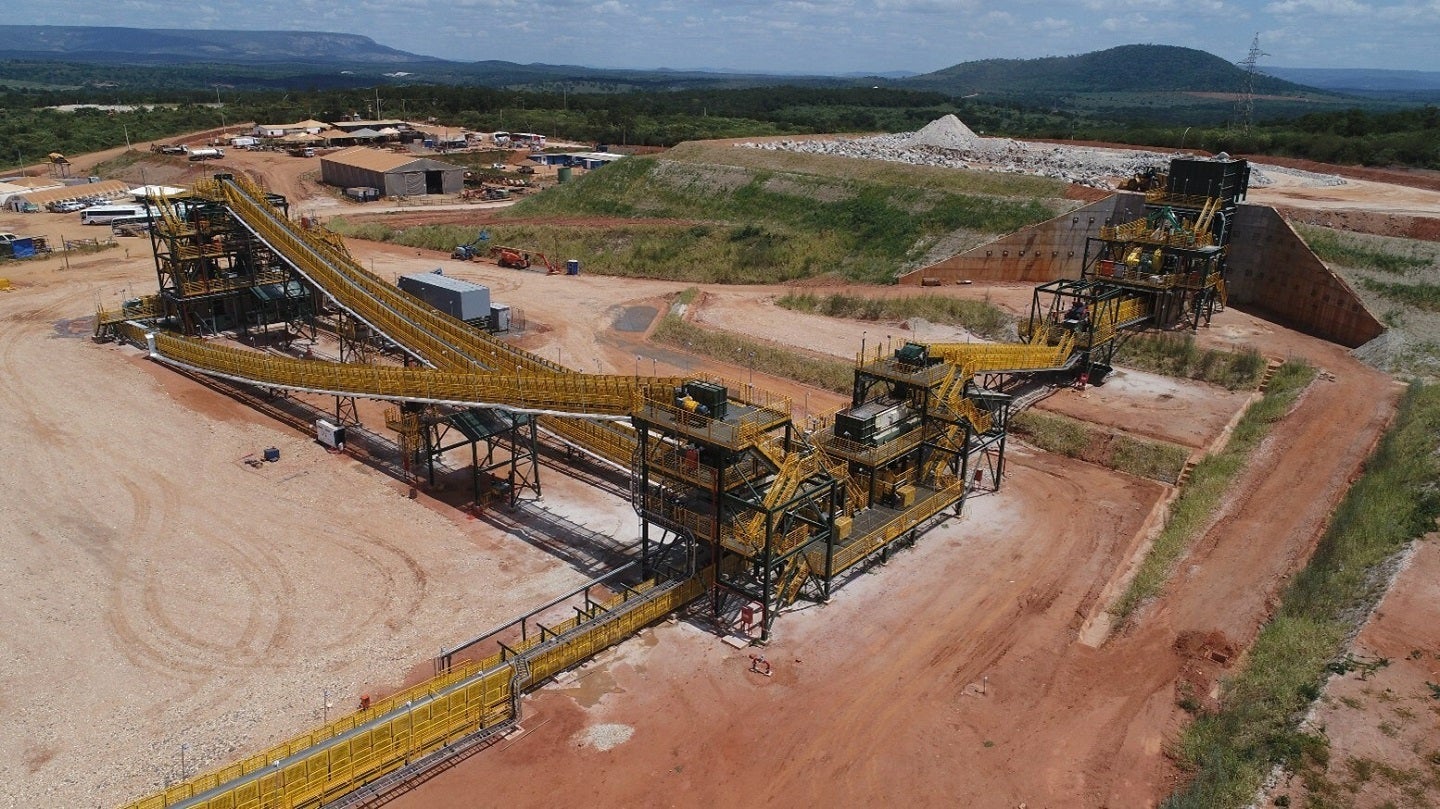 Canadian mineral developer Sigma Lithium has received a licence in Brazil to produce and sell lithium from its Grota do Cirilo project.
The licence was granted by the Council of Environmental Policy of Minas Gerais, Conselho Estadual de Politica Ambiental (COPAM).
The operating licence was secured in March 2023, with Sigma Lithium looking to begin production this month.
The company aims to triple the annual production of battery-grade lithium concentrate from 270,000tpa to 766,000tpa.
It secured an installation and commissioning licence, which allows it to build and install a phase one mine and plant, conduct trial mining, test the plant, and stockpile the product as part of the commissioning and increase production capacity.
According to Sigma Lithium, the project is expected to create 650 direct and contract jobs, 6,000 indirect jobs in the surrounding Vale do Jequitinhonha region and another 1,000 jobs during the construction phase of the plant.
The company has selected DRA Global and Promon Engenharia for the design and construction of phase two and three expansion of the plant. These entities will also provide detailed engineering to determine the capital expenditure for the expansion.
The report is expected to be completed in the second quarter of this year.
Sigma Lithium further noted that it will undertake several social programmes, including providing microcredit to local female entrepreneurs, building water capture basins to support smallholder farmers and setting up water tanks for rural residents in the region.