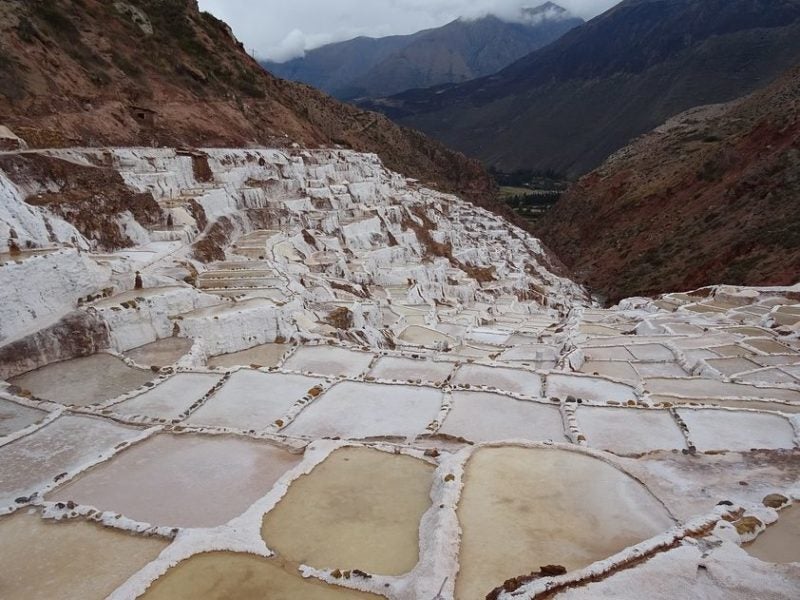 Canadian miner Sierra Metals has suspended operations at its Yauricocha project in Peru following an illegal strike, which saw two-thirds of the employees down tools.
The strike was organised by members of the Union of the Mine and Metallurgical Workers of Minera Corona, who have objected to changes in the contractors hired as part of the mine's operations, according to Sierra. The company also reports that on Tuesday the Peruvian Ministry of Labour declared the strike illegal, after being informed by the union of its intention to strike.
Sierra shut down all mining and milling operations at the mine over concerns that it could not operate without such a significant percentage of its workforce. The mine is the company's largest operation in terms of total production, and is a significant producer of gold, silver, copper, lead and zinc. It has proven and probable reserves of 8.9 million tonnes.
"Precautions have been taken to safeguard all employees as well as the plant, property, and equipment during the strike," said Sierra president and CEO Igor Gonzales. "Management believes that this strike action will not materially affect the Company's annual production guidance or mine budget."
Under Peruvian law, a strike can only be called legally if direct negotiations between the company and its workers have broken down, and if the original dispute was in defence of the labour rights or the socio-economic interests of workers. It is unclear how the change to contractors will affect the interests of the workers, and there has been no record of talks between Sierra and its workers prior to the strike.
However, a US report found that in 2006, 65 of the 67 strikes declared in Peru were illegal, so there is a precedent for unsanctioned strikes.
Sierra will hope the strike will be resolved quickly, as Yauricocha remains an important part of its long-term plans. The mine has been in continuous operation since 1948, and despite fears that it would only have a lifespan of a further eight years, Sierra has continued to develop the mine's infrastructure.
In February this year, the company received approval to expand the mine's tailings storage facility, which is expected to increase the mine's output by 20%.