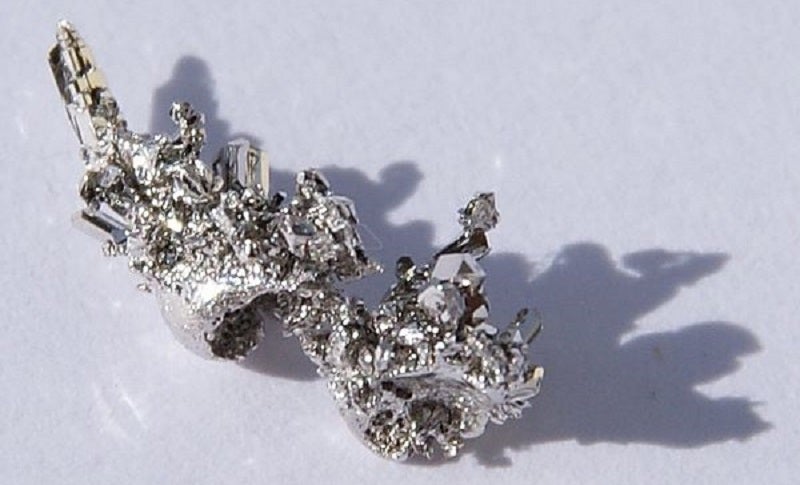 Canadian mining company Sienna Resources has increased the land holdings on its Marathon North platinum-palladium property in northern Ontario.
The company noted that the land package has been increased to more than 16,500 acres on Marathon property, which directly borders Generation Mining's 7.1Moz Marathon palladium project.
With the expanded acreage, Sienna serves as one of the largest landholders in the Coldwell Complex that hosts the Marathon platinum-palladium deposit and is considered as the largest alkaline complex in North America.
Sienna Resources president Jason Gigliotti said: "This new land acquisition places Sienna as one of the largest landholders in this region directly bordering Generation's platinum-palladium deposit.
"As palladium prices are right near all-time highs, this new acquisition gives Sienna two large size platinum-palladium projects with work programmes simultaneously being planned.
"Not only do we expect to commence operations on this new project in Ontario but we also anticipate drilling to start in the coming weeks on our Flagship Platinum-Palladium-Nickel Slättberg Project in Sweden, on which we are partnered with an NYSE mining company."
Sienna's other project in Nevada Clayton Valley Deep Basin hosts the lithium brine basin.
Last month, Generation Mining released a preliminary economic assessment (PEA), giving Marathon an after-tax net present value (NPV) of $871m.
Generation Mining began a passive seismic survey on the Sally area of Marathon property last July to explore targets for higher-grade Platinum Group Metals (PGM) deposits at depth.
In July 2018, Sienna Resources started a mineral sampling and geophysical study at its Slättberg nickel-copper cobalt project in Sweden, 25km north-west of Falun.