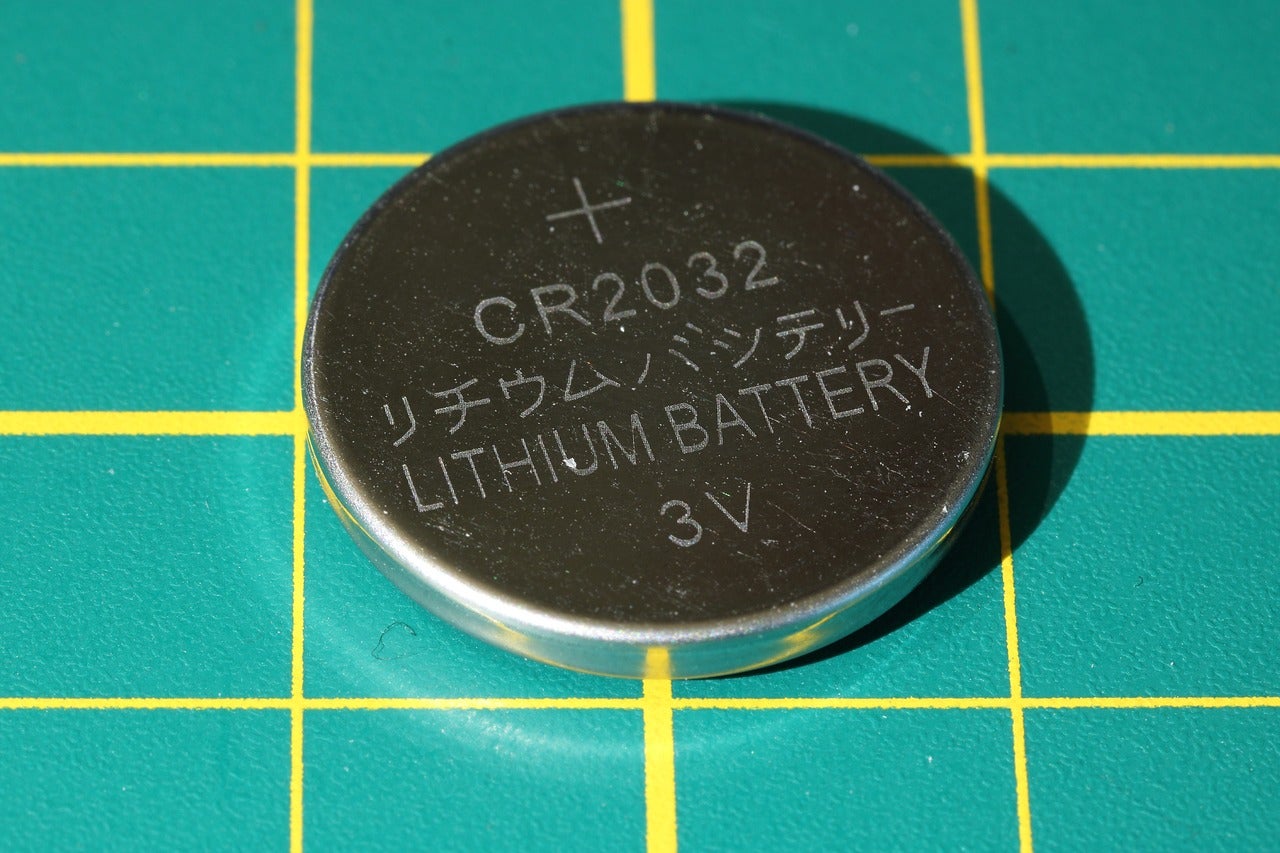 Precious metals miner Sibanye-Stillwater has signed an investment agreement with lithium firm Keliber Oy on bridge financing of €40m.
The agreement, which marks Sibanye-Stillwater's entry into the battery metals sector, allows Keliber to significantly advance its €313m lithium project in Central Ostrobothnia, Finland.
Slated to commence production in 2024, the Keliber project comprises several advanced-stage lithium spodumene deposits. It is expected to produce 11,000tpa of battery-grade lithium hydroxide.
Subject to the approval by the South African Reserve Bank, the agreement is planned to be implemented in March this year.
Keliber CEO Hannu Hautala said: "This agreement responds to the fast-growing need of lithium in the era of electric transport, renewable energy and electrification of consumer products."
As a part of the agreement, Sibanye-Stillwater will make €30m in equity investment for a nearly 30% equity stake in Keliber.
The company will also offer a further €10m equity issuance to the existing shareholders of Keliber.
Sibanye-Stillwater CEO Neal Froneman said: "In line with our strategic objective of entering the battery metals industry, lithium is viewed as one of the core metals to benefit from the significant growth forecast for the electric vehicle sector.
"Our investment in Keliber represents a strategic partnership of complementary skills and capabilities and a shared vision to be a preferred provider of responsibly sourced battery grade materials for the market.
"The investment offers the opportunity for further geographic diversification in an attractive mining destination and the opportunity to forge long term relationships with established lithium industry players that have a shared vision of supplying the electric vehicle supply chain."
Last year, Sibanye-Stillwater has signed a three-year wage agreement with the National Union of Mineworkers (NUM) and the Association of Mineworkers and Construction Union (AMCU) at its Kroondal operations.
Kroondal is a 50:50 pooling and sharing agreement (PSA) with Sibanye-Stillwater and Anglo American Platinum (Amplats). It is located on the Western Limb of the Bushveld complex.