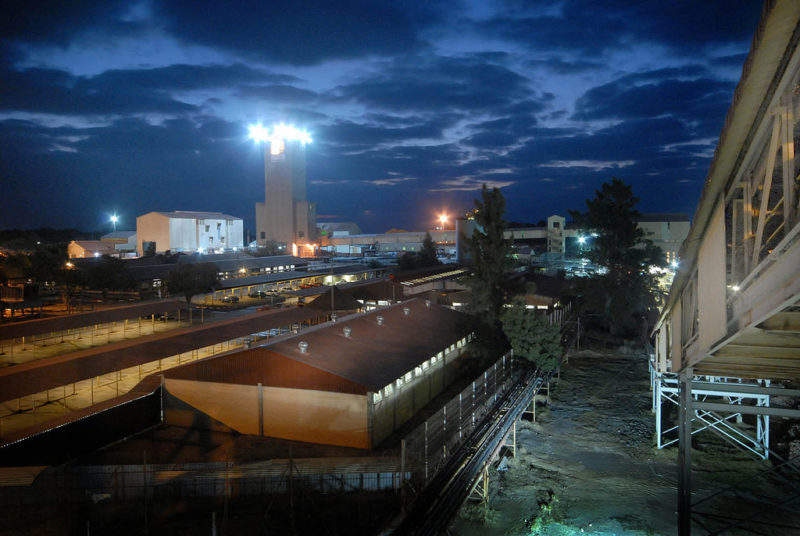 South African mine operator Sibanye-Stillwater has accused the Association of Mineworkers and Construction Union (AMCU) of pushing a 'clear agenda' in its comments on the responsibility of the company for the recent disasters at the Masakhane, Ikavma and Manyono shafts.
The AMCU criticised the company's refusal to stop operations following the first accidents and suggested that is inaction contributed to later injuries. While Sibanye-Stillwater acknowledged the accidents took place, the company strongly what it termed the 'erroneous and disingenuous' media release by AMCU.
"AMCU is pursuing a clear agenda, continually making mischievous allegations and disseminating erroneous and clearly fake information to the media, which is causing reputational damage for Sibanye-Sibanye," said the company in a response. "The company will be engaging with AMCU on these issues, and reserves its right to take legal action."
The conflict follows the death of seven mine workers beneath the Masakhane mine due to seismic events, and the injuries of a further four miners at the Ikayma and Manyono shafts, both part of the Kloof mine, over consecutive days. The company and the union are scheduled to convene for a summit at the end of this month to discuss future safety protocol, which is open to representatives from the Department of Mineral Resources.
"Sibanye-Stillwater is committed to ensuring a safe working environment for employees and we will not knowingly allow mining to take place where conditions are unsafe," said Sibanye-Stillwater CEO Neal Froneman.
"We have confidence in our seismic management systems.
All accidents are investigated and should any shortcomings be identified, we will ensure that remedial action is taken. Our journey to zero harm cannot be achieved alone though, and we call on all stakeholders to support and contribute to our safety efforts rather than just scoring cheap shots from the sidelines."
Concerns are growing surrounding safety in South African mines. There have already been 29 recorded deaths this year, following 88 deaths in 2017, a year in which the number of fatalities increased from the previous year for the first time in nine years.