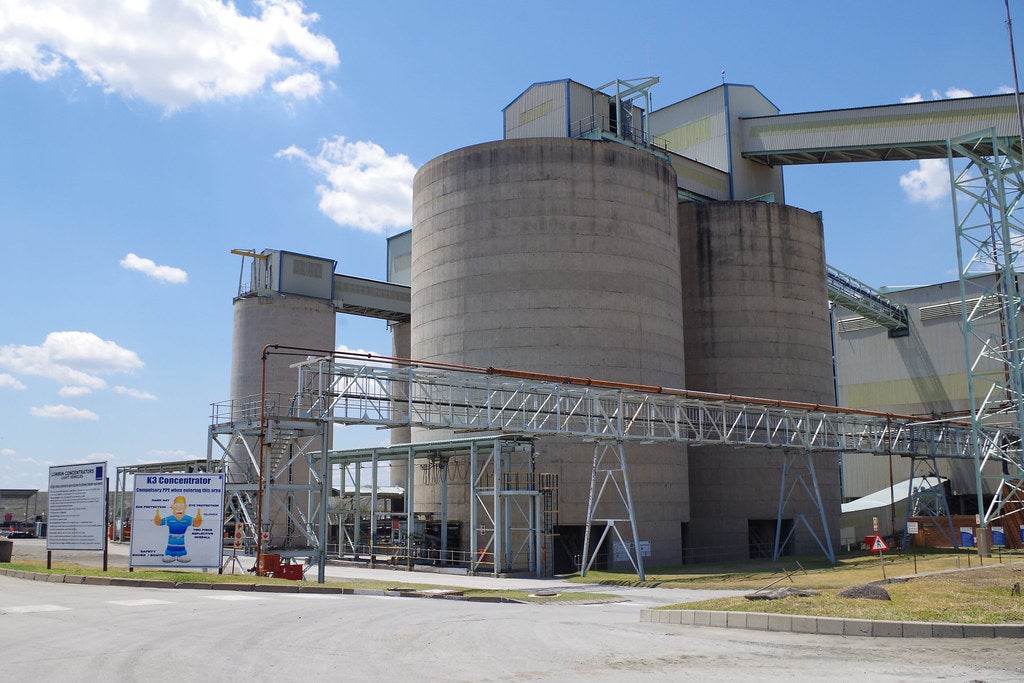 Sibanye-Stillwater has announced plans to start consultations with stakeholders regarding the restructuring of its Marikana operations, associated services, and the planned reduction of 5,270 jobs.
The company's proposal is said to affect 3,904 employees and 1,366 contractors. Sibanye will proceed with consultations as per the terms of Section 189A under the Labour Relations Act.
Sibanye's restructuring was aimed at bringing the mine back to profit and ensuring the sustainability of the remaining shafts.
Marikana was previously owned by Lonmin before it was taken over by Sibanye-Stillwater in a deal seen as the only way to save the Marikana mine workforce.
Sibanye and affected stakeholders will seek to avoid retrenchments, subject to the consultation process.
The company also consults on alternatives to the downscaling of operations at the affected shafts and other associated services.
Sibanye-Stillwater CEO Neal Froneman said: "The proposed restructuring is contemplated to ensure the sustainability of the Marikana operation, which is not a going concern as an independent entity.
"Whilst the review process concluded that certain shafts, most of which were at the end of their operating lives, would be affected, other shafts which had previously been at risk such as 4B shaft, K3 mining into Siphumelele ground, Roland mining into MK2 ground as well as K4 concentrator, will continue to operate, thereby lessening potential job losses.
"Overall, the outcome will be a more sustainable business which is able to secure employment for the majority of the Marikana workforce for a much longer period."
Sibanye noted that the six-month moratorium on forced retrenchments imposed by the Competition Commission Appeal Court would lapse on 7 December.
In June, Sibanye-Stillwater signed an acquisition agreement with Generation Mining (Gen Mining) for the development of the platinum group metals (PGM)-copper Marathon project in Canada.