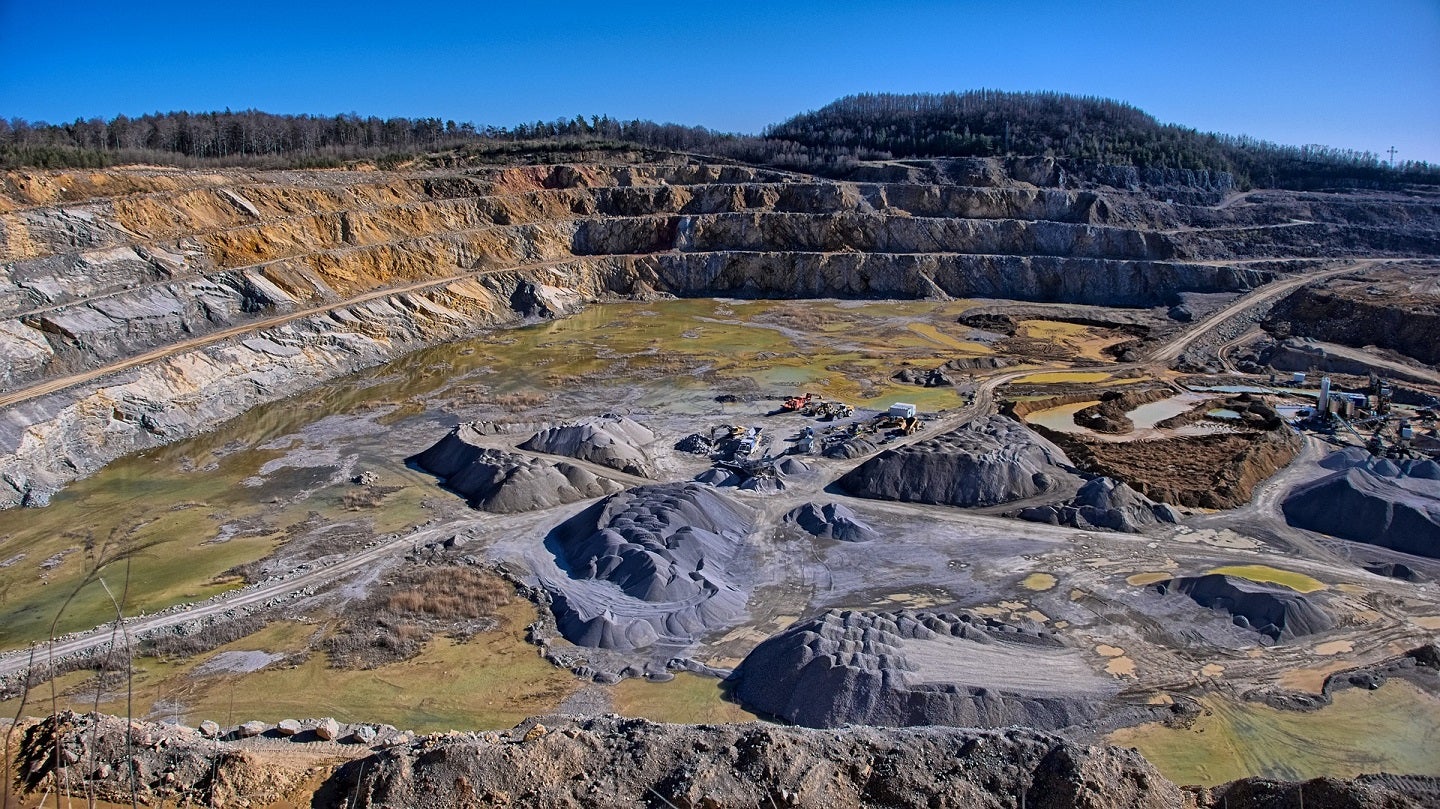 South Africa's Sibanye-Stillwater has reported a 37% drop in profit for H1 2023 to $427m (R7.93bn) as a result of reduced metal prices and operational challenges.
The company's platinum and palladium production in the US was impacted due to flooding.
In a press statement, Sibanye-Stillwater said: "The group financial and operating results for the six months ended 30 June 2023 (H1 2023) reflect the challenging global macro-economic and turbulent geopolitical environment, which has prevailed during 2023, with slowing global growth reducing demand for commodities, resulting in a significant decline in commodity prices other than gold during the period."
Adjusted EBITDA (earnings before interest, taxes, depreciation and amortisation) for H1 2023 stood at $776m, marking a 37% slump from $1.46bn for the same period a year ago.
The drop is attributed to a significant decline in platinum-group metal prices and regional operational challenges partly offset by improved gold operations' performance in South Africa.
Revenue for the six-month period ending 30 June 2023 was $3.32bn as against $4.57bn in the corresponding period of last year while net debt stood at $13.9m.
Furthermore, a cash dividend of 2.79 cents per share or $79m for H1 2023 was approved by the company's board of directors.
In a press statement, Sibanye-Stillwater said: "The board applied the solvency and liquidity test and reasonably concluded that the company will satisfy that test immediately after completing the proposed distribution."
In a separate announcement, Sibanye-Stillwater is considering partnering with a potential Chinese investor if the company secures the bid to acquire the Mopani Copper Mines (MCM) in Zambia, reported Reuters, citing Sibanye-Stillwater CEO Neal Froneman.
Froneman said: "We are bringing in a partner we have already identified and are working with, but we didn't want to complicate the transaction by having two buyers negotiate with the government.
"We will bring in the partner as soon as we have been successful and concluded the negotiations."
In June 2023, Reuters reported that four companies comprising China's Zijin Mining, Sibanye-Stillwater, China-based Norinco Group and an investment vehicle owned by ex-Glencore officials were shortlisted to acquire MCM.