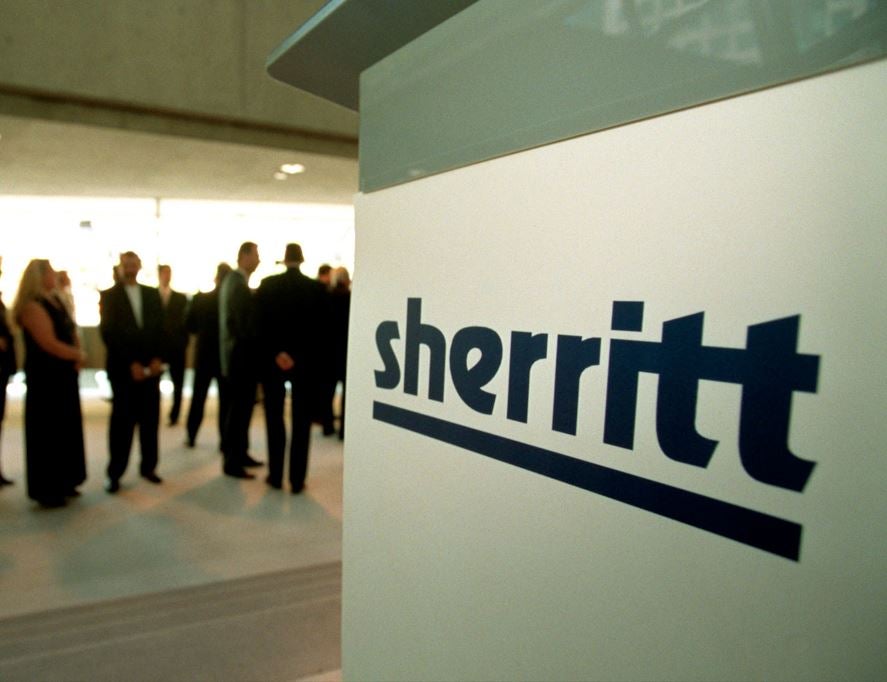 Sherritt International has reported the death of a worker at its Moa nickel and cobalt joint venture in Cuba, the second worker death at the mine in as many months.
A press release from Sherritt stated that the deceased "succumbed to injuries experienced during a fall from a fixed ladder".
Leon Bindell, CEO of Sherritt, stated: "This incident has been a heartbreaking event that emphasises the importance of maintaining a robust safety culture at all of our operations. With our Cuban partners, we are implementing immediate measures to enhance our focus on safety at Moa, as the safety and well-being of our employees remains our highest priority."
In April, a worker died at the same site in what Sherritt called a "vehicle-related accident". In both cases, a Sherritt spokesperson said the company was working with local authorities to determine the root causes of each accident. The company also stated that it had sent leadership and health and safety personnel to the Moa project to "assist the investigation and support any required safety enhancements".
The Moa project, a joint venture between Sherritt and Cuba's General Nickel Company, mines nickel laterite, processing it before sending it to Sherritt's Canadian refinement operation. Cuba is the world's sixth-largest producer of cobalt, of which Moa produces more than half.
In 2020, Moa produced 15,753 tonnes (t) of finished nickel and 1,685t of finished cobalt. Sherritt announced a prospective expansion to the mine the following year, aiming to capitalise on the uptick in demand for electric vehicles.
In July, the International Council on Mining and Metals published a report into mining fatalities the previous year. The report found that in 2021, mobile vehicles were the largest killer of mine personnel worldwide.