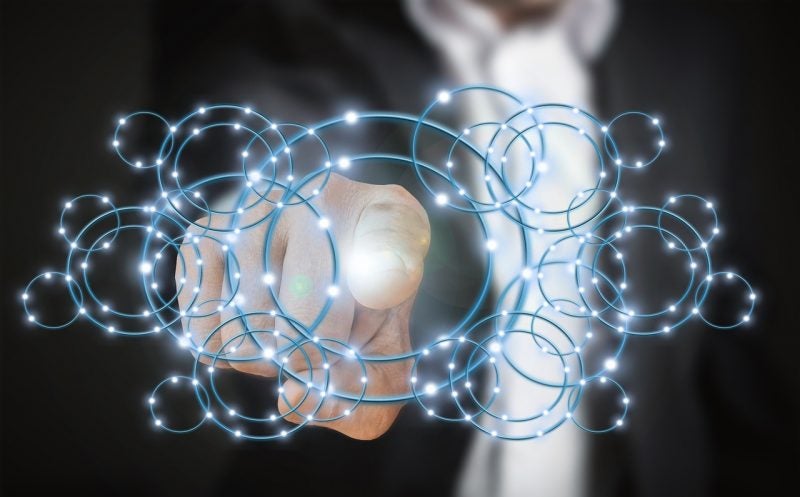 Oil and gas major Shell and American multinational technology firm IBM have launched Oren, a global business-to-business (B2B) digital mining services marketplace platform.
Co-developed by Shell and IBM, the platform has been designed to offer field-tested technology and digital solutions that can help mining firms improve safety, mine planning, operational efficiency, as well as sustainability.
Both the companies noted that the online marketplace is expected to accelerate the digitisation of the mining industry.
It is also expected to ramp up the mining workflows transformation, increasing more operational resiliency in a rapidly changing world.
Shell Lubricants global marketing vice-president Carol Chen said: "Mining customers can benefit from many of the digital solutions used in the energy industry, for example, those that help manage operations safely and efficiently in remote locations.
"We envision Oren being the one-stop digital destination for the mining sector to access the best digital solutions and technologies, not just from Shell and IBM, but also from leading and emerging companies. Being able to find and access a wide range of solutions digitally is even more important given the movement constraints faced as countries respond to Covid-19."
Due to disruption of business activities as a result of the current market conditions, mining firms are seeking solutions so as to become more resilient and embed more automated mine solutions such as self-driving haul trucks and remote operations centres in their operations.
In order to execute this, mining operations need to quickly turn digital within the 'mines and throughout the wider value chains', according to the companies.
IBM iX global managing partner Matt Candy said: "The next push in mining requires a new approach towards industry-wide technology platforms which requires new levels of openness, innovation and collaboration.
"Oren accelerates the adoption of digital services in the mining industry by facilitating technology transfer, innovation and integration from solution providers across the ecosystem. For miners, this experience can help efficiently locate solutions at all levels of the organisation."