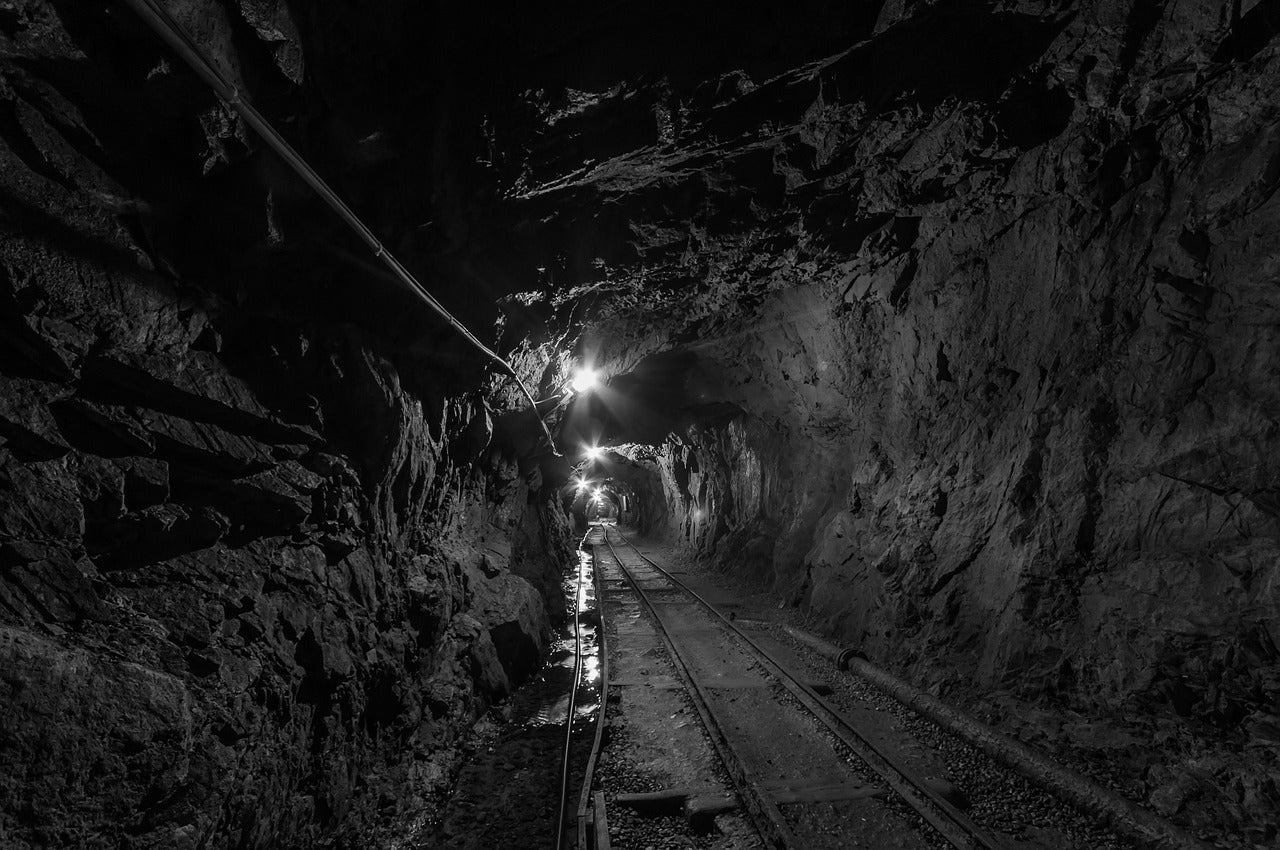 East Africa-focused gold producer and explorer Shanta Gold has announced the start of construction at the Singida Gold mining project in central Tanzania.
The project is located in the Ikungi administrative district in the Singida region of central Tanzania.
It will increase Shanta's production to approximately 110,000oz in the first full year of operation and have average annual underlying earnings of $27m.
The gold mine comprises three prospecting licences covering approximately 52km² and three mining licences covering 30km².
Shanta Gold said that the mine is said to give the company a post-tax net present value (NPV) at 8% of $73m.
According to the company, the internal rate of return (IRR) will be 59% at approximately $1,900 per ounce at the current gold spot price.
Shanta Gold CEO Eric Zurrin said: "The Singida project has very attractive economics for Shanta with considerable upside through potential conversion of mineral resources currently outside of the reserve-based mine plan.
"The project will increase Group production to over 110,000oz per year while maintaining our attractive cost base. Singida is hosted in a greenstone deposit lending itself well to upside exploration potential. Future exploration will target the extension of reserves and will be funded by cash flow from production at Singida.
"Successful future exploration could justify an increase in the size of the plant to increase both throughput and production. Singida will have a major positive impact on the Ikungi region."
Last month, Shanta Gold expanded the processing capacity at the New Luika gold mine (NLGM) in Tanzania, by integrating a new pilot plant.