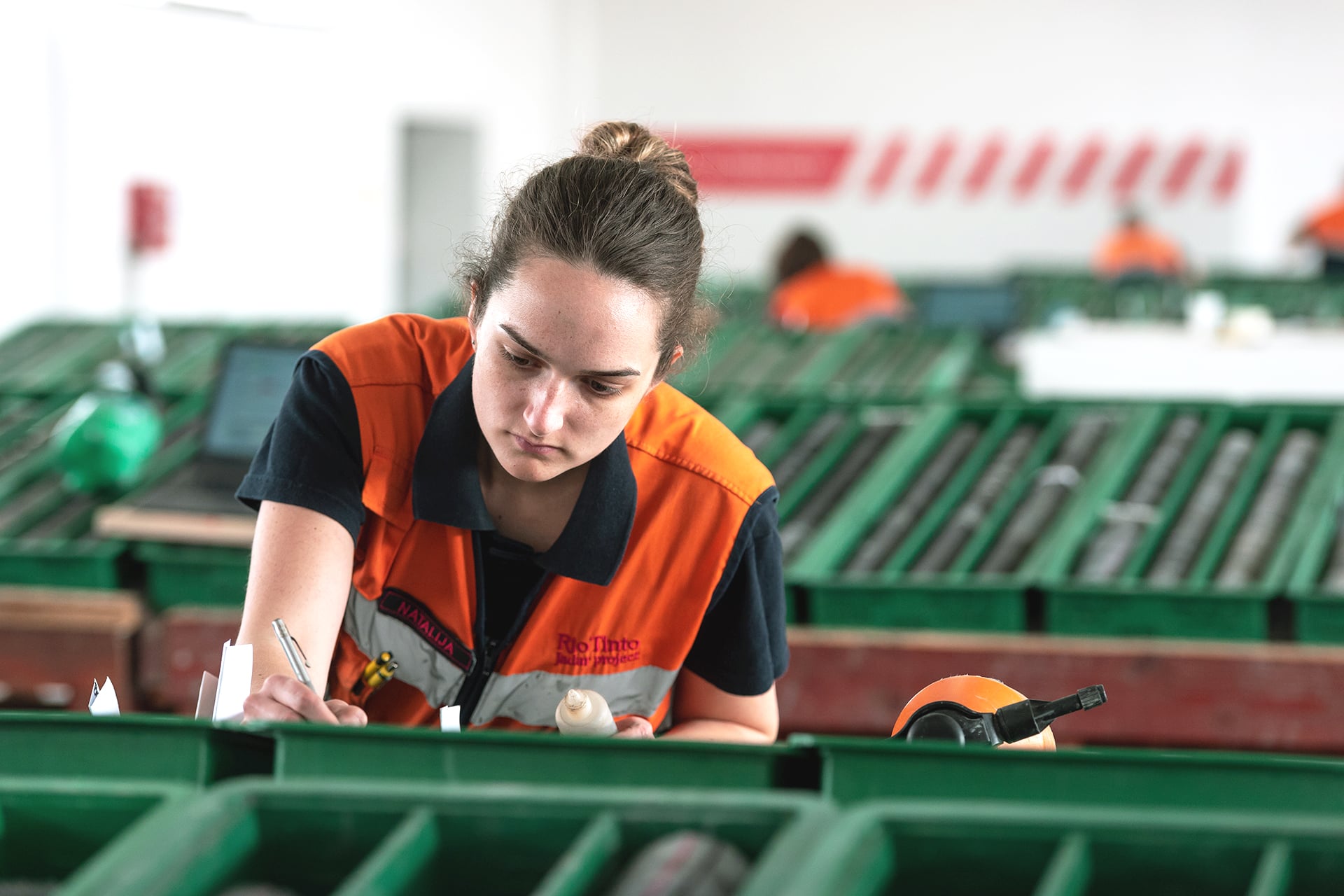 The Serbian Government has revoked the exploration licences for Rio Tinto's $2.4bn Jadar lithium project, citing environmental concerns.
The decision to repeal the decree on the spatial plan issued to the firm in February 2020 follows protests by several green groups that urged the government to end the project.
At a press conference, Serbian Prime Minister Ana Brnabic said that the government has cancelled all administrative acts, including all resolutions, permits and decisions, pertaining to Rio Tinto.
Brnabic said: "We have fulfilled all the demands of environmental protests and put an end to Rio Tinto in Serbia. With this, as far as the Jadar project and Rio Tinto are concerned, everything is over."
Brnabic was cited by Reuters as saying that the Anglo-Australian miner failed to provide sufficient information about the project to communities.
In response to the decision, Rio Tinto said that it was 'extremely concerned' and was reviewing the legal basis of the government's decision.
The firm said in a statement: "During our work on the 'Jadar' Project, we have always respected the laws of the Republic of Serbia."
Earlier this week, Rio deferred the projected first production from the new Jadar Valley lithium mine. Due to delays in securing key approvals, the projection was pushed back one year to 2027.
During its estimated operational life of 40 years, the Jadar mine is expected to produce 2.3 million tonnes of lithium carbonate.
The decision to withdraw the permit comes months before the country's parliamentary and presidential elections, which are scheduled for April.
A Rio Tinto shareholder was reported by the news agency as saying: "A compromise will be probably reached after the elections so that there could be a renegotiation of royalties or value-sharing."