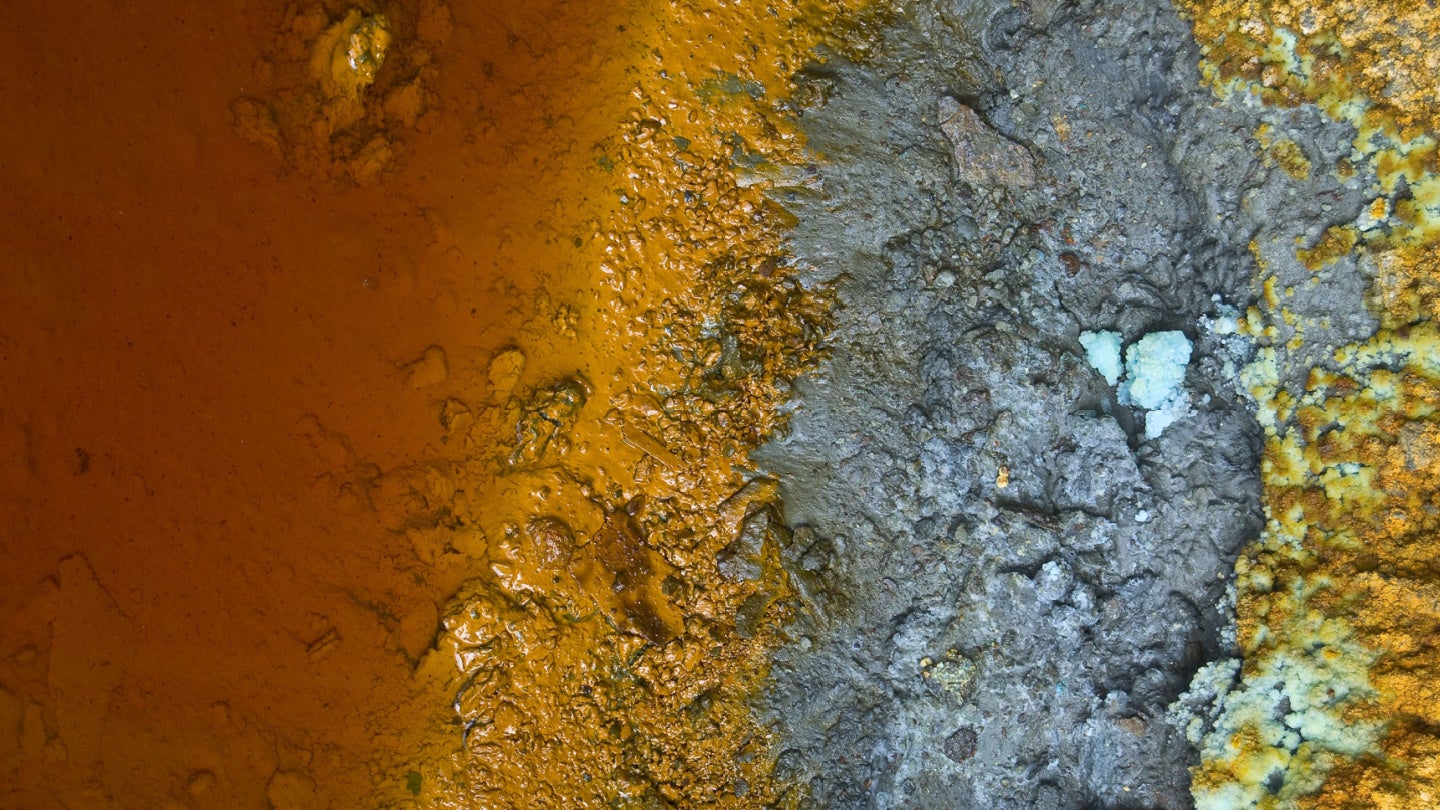 Brazil-focused mining company Serabi Gold has established a partnership with Vale, via its Salobo Metais subsidiary, to jointly explore for copper in Brazil.
The exploration alliance will focus on the discovery of large-scale copper projects within Serabi's Palito Complex tenement area in the Tapajos region of Para, Brazil, including the Matilda prospect and other large regional targets.
The first phase of the partnership will see Vale solely fund up to $5m for exploration.
In the second phase, Vale may opt to continue with the exploration activities and provide funding for one or more copper projects to the pre-feasibility study stage.
Phase three will offer Vale an option to acquire 75% of a joint venture (JV) incorporated by Serabi for $5m. The remaining 25% interest will be held by Serabi.
In the fourth phase, Vale can acquire another 15% of the JV by paying a further $5m or 1.5% of the net present value of the project, whichever is higher.
This will bring Vale's holding in the JV to 90%. Serabi has the option to sell the remaining 10% interest for another $10m, along with a 1.5% net smelter royalty.
Serabi CEO Michael Hodgson said: "Making the discovery of the Matilda porphyry prospect in 2022 was a major milestone for Serabi. However, bringing in a partner with the expertise and resources of Vale will enable us to properly evaluate Matilda and the other significant targets within our tenement area, and move them forward more quickly.
"The exploration alliance is focused on large-scale copper projects and allows Serabi to maintain its attention on its gold exploration targets. Vale represents an excellent partner for Serabi and we are delighted to be working with them to begin unlocking the potential of the Tapajos region."
The Matilda prospect is located near the Sao Chico Mine in the Tapajos region.
The prospect returned significant results in 2021, including 7.15m at 258.24 grams per tonne of gold.
The location also has 2.5km by 1.2km of a geochemical anomaly with 200 parts per million of copper in the soil.
Holes drilled in the region indicate that the geology has a copper, gold and molybdenum porphyry system.