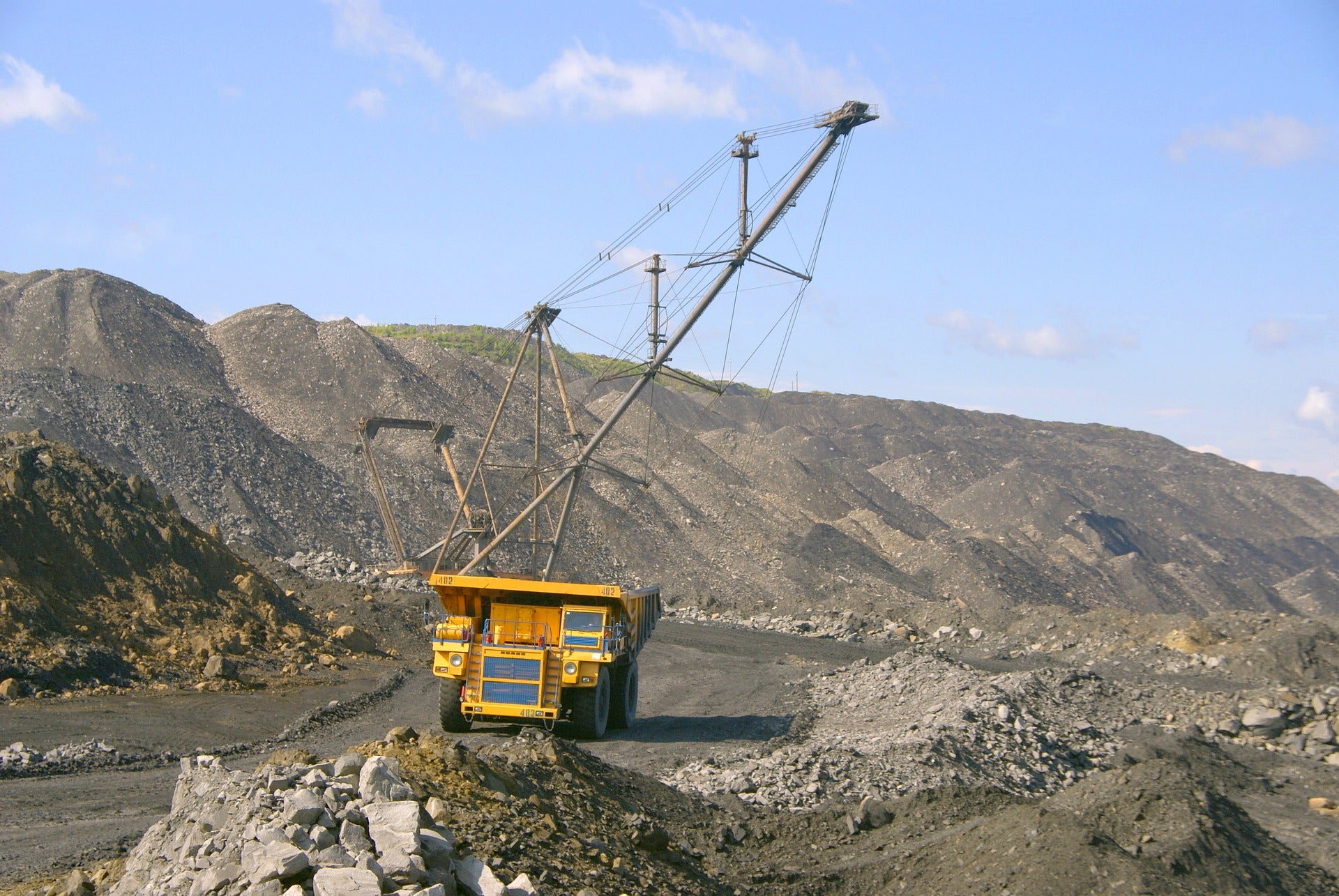 Canadian exploration firm Sentinel Resources has agreed to acquire a 67% stake in Hub City Minerals.
As per the terms of the agreement, Sentinel will acquire the issued and outstanding units of Hub City in exchange for the issuance of 14,070,000 Sentinel units to the shareholders of Hub City.
Each Sentinel Unit will comprise one common share of Sentinel and one share purchase warrant.
Through the 75%-owned unit Hub City Lithium, Hub City owns lithium-focused permits in Saskatchewan, Canada.
The assets include 48,457ha of Subsurface Crown Mineral Dispositions with a focus on potential lithium resource prospects, including 21 lithium brine-focused permits.
Sentinel said these permits will provide exclusive rights to explore for and develop potential subsurface minerals, including brines.
Sentinel president Rob Gamley said the firm will work with the Hub City team to explore and develop the highly prospective land package in Canada.
Gamley added: "Over the past several months, the Hub City team has raised in excess of $1,5m, secured almost 120,000 acres and completed an initial test well.
"The Sentinel team looks forward to working with the Hub City team as we work toward identifying and developing a significant lithium project.  The partnership is a fantastic addition to Sentinel's asset base.
"Sentinel's board and management team feel that the addition of Canadian lithium projects to the company's portfolio provides valuable diversification both in jurisdiction and metal type."
Sentinel Resources holds properties in New South Wales, Australia. The property package comprises seven gold-focused projects, namely Hill End South, Golden Bar, Toolom South, Toolom North, Stanleys, Peel South and Star of Hope.