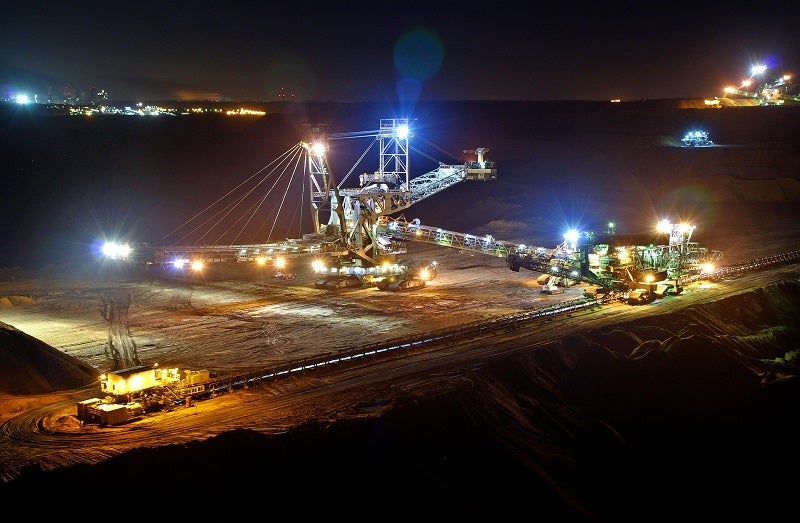 Through its Exploration Venture AI Pty (EXAI) subsidiary, SensOre has signed an agreement with Gateway Mining's unit Gateway Projects WA (Gateway Projects) to earn a stake of up to 80% in lithium rights at the Montague Gold Project, located in Western Australia.
The farm-in joint venture agreement is intended to assess and target the lithium exploration potential at the project.
Under the terms of the agreement, EXAI will initially invest $1.5m to earn a 51% stake in the lithium (and related by-product) rights within selected tenements at the gold project.
Gateway will continue to hold its existing rights to all other minerals, including precious and base metals.
EXAI will make a further investment of $3m to earn an additional stake of 29% in the lithium rights within the selected tenements.
SensOre CEO Richard Taylor said: "The agreement with Gateway brings another AI-generated lithium target into the EXAI portfolio, which we are developing with Deutsche Rohstoff AG."
The parties intend to enter a formal joint venture agreement soon after EXAI achieves the first earn-in.
Once both earn-ins are completed, Gateway Mining will have the option to reclaim a 10% stake in the lithium rights from SensOre. In exchange, Gateway will pay three times the total expenditure paid by SensOre.
Gateway managing director Mark Cossom said: "This is a fantastic opportunity for Gateway, allowing a specialist exploration group to bring their proprietary technology to bear to potentially unlock the lithium potential of our tenements – without Gateway having to redirect its resources away from its core gold exploration activities."
"Gateway retains significant exposure to the upside of this exploration, and the ability to increase its ultimate stake, should any significant discovery be made."