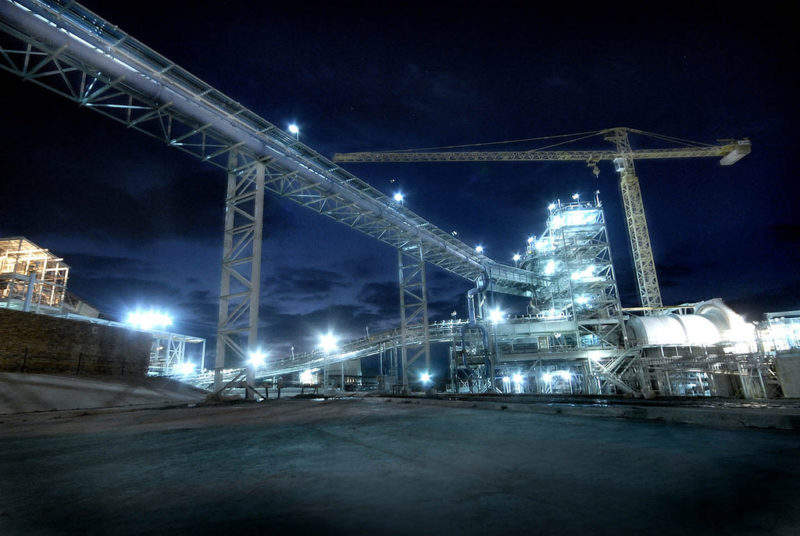 Sibanye-Stillwater CEO Neal Froneman has said that large-scale seismic events are 'a feature of mining' in the wake of an earthquake at the company's Driefontein gold mine that killed seven miners.
In a presentation to investors, Froneman quoted statistics that suggested seismic activities were becoming less common. From 2013 to the middle of May 2018, there was an average of 649 seismic events per year measuring between magnitude 1 and 2 on the Richter scale, compared to 234 in the first six months of 2018. However, the human cost of these disruptions has increased. Seismic activity at Sibanye-Stillwater's operations in 2015 killed a single miner, compared to eight who died in similar conditions this year.
Froneman said: "Seismicity is a feature of mining in the region and deep-level mining layouts and support systems have been designed specifically to cope with seismicity. You cannot predict seismic events … that kind of technology does not exist."
The South African company has come under increasing pressure to improve the safety of its operations following the fatalities at its mines. A further four miners were injured in the Ikayma and Manyono shafts of the Kloof mine, and its perceived refusal to engage with the safety of its workers has led to confrontation with the Association of Mineworkers and Construction Union.
Earlier this month, Sibanye-Stillwater convened a safety summit alongside trade unions and the Department of Mineral Resources, where a series of future workshops were planned.
Uncertainty over the safety of its operations has led to some of Sibanye-Stillwater's investors losing faith with the company, triggering a 28% fall in the company's share price last month.