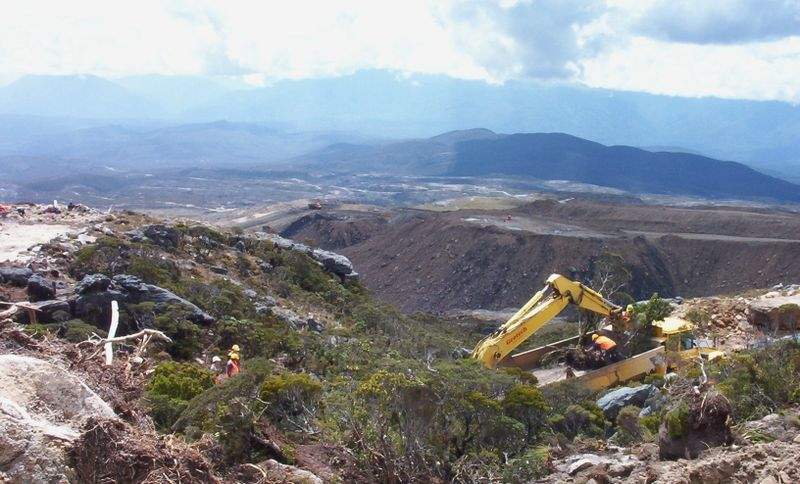 Ventilation and geotechnical engineering experts have recommended digging a bore hole into the closed Pike River mine in southern New Zealand, to recover the bodies of 29 workers who died in an explosion in the mine in 2010.
The mine has remained closed since the disaster and in 2017, the government pledged to re-enter the site to investigate the causes of the explosion.
This week, the Pike River Recovery Agency (PRRA), which was set up following the disaster to campaign for a reopening of the mine, held a workshop that was attended by former chief mines inspector Tony Forster.
"What I've seen is a very robust process," he said of the PRRA recommendation. "I'd be the first to tell the families the process was flawed and there were fatal risks involved in this project, and it's far from that. This is an example of new thinking that has been brought to the table."
The tunnel is predicted to be around 2m-wide, and will provide a new means of entry to and exit from the mine, which would otherwise consist of the single vertical shaft that was damaged in the explosion.
The government is considering another two options, one of which involves creating a short drift to establish a second entry point to the mine. The other is to send a team into the tunnel with high levels of safety control, but without creating a second means of escape, which would be considered standard mining practice.
PRRA chief executive Dave Gawn said it was too early to determine how much the tunnelling project would cost, but that it would be within the government's budget of NZD23m. The plan settled on by the agency will be presented to the Minister Responsible for Pike River Re-entry Andrew Little in June, to enable personnel to enter the mine before the end of the year.
An underground explosion hit the mine in November 2010, trapping 31 miners. While two managed to escape, 29 are believed to have died following three more explosions at the mine and when it was sealed nine days later. The Royal Commission concluded in 2012 that a build-up of methane gas caused the first explosion but the source of the ignition has not been identified.