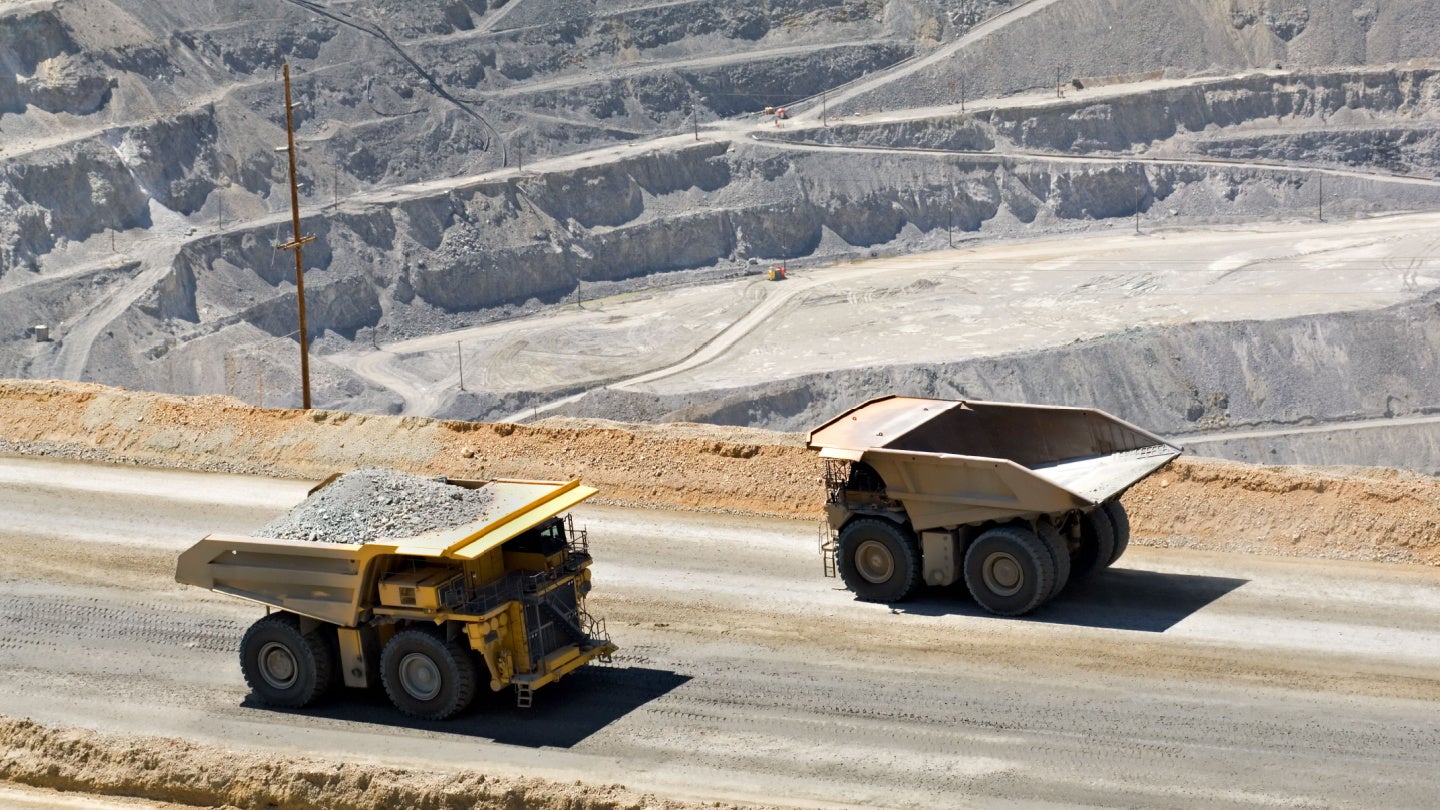 Canadian miner Seabridge Gold has secured $150m (C$202.29m) from Sprott Resource Streaming and Royalty, a capital provider for the mining sector, through a net smelter royalty (NSR) deal.
Under the agreement, Seabridge's subsidiary KSM Mining (KSMCo) will receive $150m from Sprott.
In turn, KSMCo will grant a 1.2% NSR on all the metals produced from its Kerr-Sulphurets-Mitchell project in northern British Columbia, Canada.
KSMCo can also choose to buy back 0.2% of the NSR within the first 30 months of closing for $21.5m.
The amount raised from the royalty deal will be used to complete the physical works at KSM for which Seabridge expected to secure a 'substantially started' designation from the British Columbia government.
The designation will ensure the project's approved environmental assessment certificate's (EAC) continuity throughout its life.
The financing will also enhance KSM's proposition in ongoing joint venture negotiations by obtaining the EAC, further reducing the project's risk and expediting the construction time.
Starting in the third year, Seabridge will make quarterly payments of $2.43m. The company can opt to settle these payments in cash or stock.
Seabridge Gold chairman and CEO Rudi Fronk said: "This new $150m in financing, coupled with the $225m we raised from Sprott and Ontario Teachers' Pension Plan last year, provide the capital we believe is needed to achieve substantially started status well before July 2026. It also has the added advantage of cutting time from the construction schedule once a construction decision has been made.
"KSM's estimated low operating costs mean that the royalty is expected to have a minimal impact on the project's projected financial returns. Furthermore, this funding does not require share dilution and therefore furthers our long-standing strategy of providing the industry's best leverage to gold as measured by ounces of gold reserves and resources per share."
Seabridge Gold's Kerr-Sulphurets-Mitchell project is a proposed gold, copper, silver and molybdenum mine.
Located 65km from Stewart, the mine has a 50-year environmental approval.
After acquiring a 100% stake in the mine in 2001, Seabridge claims to have invested nearly $650m in exploration, engineering and environmental work to move it forward.