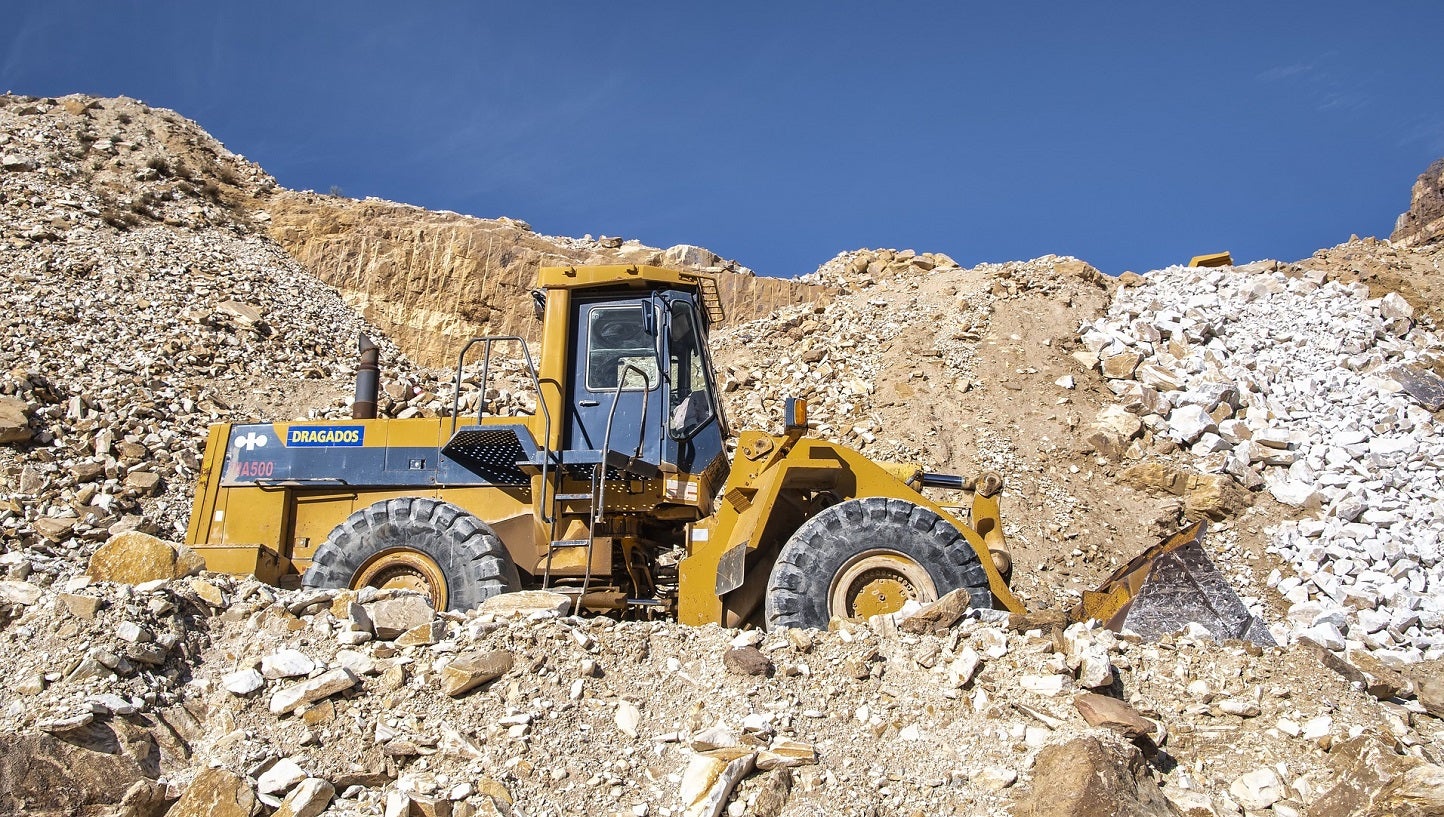 Scout Minerals has agreed to acquire 100% of a large-scale land package prospective for spodumene-bearing lithium pegmatites in northern Quebec from Shawn Ryan and Syndicate.
The deal covers large strategic claim blocks in three areas of northern Quebec's under-explored Nunavik.
Scout will also acquire 333km² in North Shore, Quebec, potentially holding spodumene-bearing lithium pegmatites.
Scout will acquire 3,819 active claims and 21 pending claims covering 172,681 hectares, including the Nunavik properties.
In exchange for purchasing the land packages, Scout Minerals will pay $1.2m in cash and issue eight million Scout common shares to Shawn Ryan and Syndicate.
Scout will also grant a 1% net smelter return royalty on the properties.
Scout CEO Jeffrey Wilson said: "We are extremely fortunate to have first-mover advantage in Quebec's next lithium frontier where there is deep sea port access and two operating nickel mines, including the province's largest (Raglan).
"Outcrop is abundant, which will speed up the exploration process. This region has long been regarded for its nickel and gold potential, but lithium just wasn't on the radar screens of geologists until just recently."
Over the coming months, Scout is planning to undertake an extensive near-term exploration programme, including drill testing of high-priority targets with abundant outcrops such as several mapped pegmatites over Scout's 1,408km² Nunavik land position.
Subject to customary closing conditions, the deal is expected to close on or near 5 May 2023.