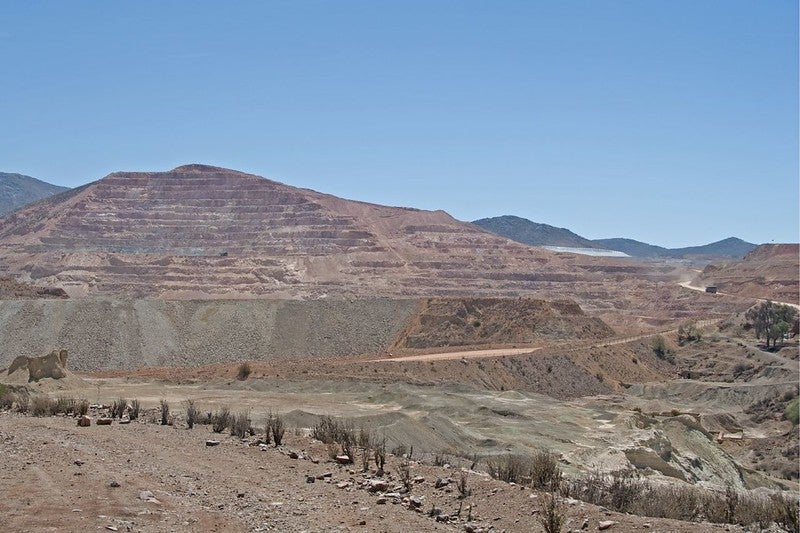 Mining firm Scotgold Resources has announced that it is expecting to pour first gold from its Cononish gold and silver project by 30 November.
The Cononish gold and silver mine is located in the Grampian Highlands of mid-western Scotland.
It forms the economic base of Scotgold's Grampian Project, which aims to identify gold and base metal resources within the Grampian Terrane.
At full capacity, the Cononish mine will produce, an average of around 23,500 equivalent ounces of gold per year.
The project has faced several delays, with first production having been pushed out to May this year to make site modifications. It was later postponed again due to the Covid-19 pandemic.
Construction and development activities at the project were suspended between 27 March and 15 June to comply with the emergency measures of the Government of Scotland.
These activities are now progressing well, said Scotgold Resources.
The company also announced two new appointments, with Dr. Simon Dominy appointed as group manager for resources and reserves and David Catterall   appointed as exploration consultant.
Scotgold Resources CEO Richard Gray said: "The depth of our geological understanding of both Cononish and the Dalradian belt is obviously key to our long-term success and with the appointments made today, we are building a world class geoscience team to unlock the fantastic potential of this whole area and our significant land holdings in particular.
"Our objective is to use the cash flow generative platform which Cononish is expected to provide to build a highly profitable, low risk gold mining company operating in stable jurisdictions.
"With this in mind, I am confident both Simon and David will prove invaluable to Scotgold and I look forward to providing further updates on our progress."
In May 2018, Scotgold Resources secured the final tranche of development funding for the construction of the Cononish gold mine.