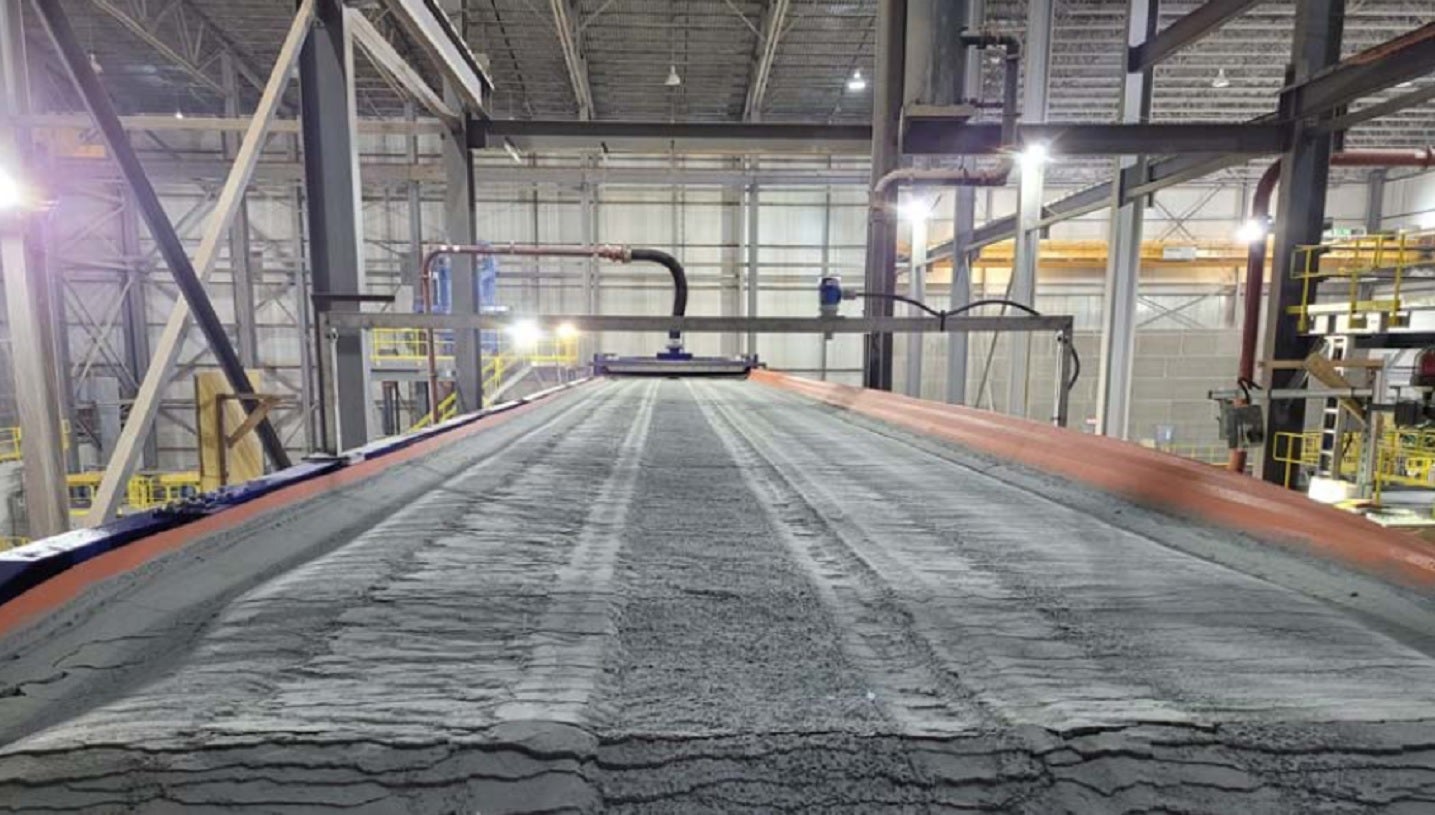 Sayona Mining has started spodumene concentrate production at its North American Lithium (NAL) operation in Quebec, Canada.
The company expects the first spodumene shipment from the mine will take place in July 2023, with four shipments planned for the first half of 2024.
During this period, the NAL operation is expected to produce between 85,000t and 115,000t of spodumene.
In a press statement, Sayona said: "NAL's restart is proceeding on schedule and within budget, amid intensifying demand for the key battery metal from North America's fast‐growing EV and battery industry."
Sayona Mining owns a 75% stake in Sayona Quebec, which owns NAL, while Piedmont Lithium (PLL) owns the remaining 25%.
Sayona said that the restart of NAL operations comes amid surging demand for the key battery metal for the fast‐growing EV and battery industry in North America.
The NAL mine originally started production in early 2018. However, its operations were suspended in 2019 due to reduced prices of lithium products and spodumene concentrate.
Furthermore, NAL and Jourdan Resources agreed to undertake an extensive exploration and development programme to expand and define sufficient mineral resources to supply the NAL concentrator's increased tonnages.
Jourdan CEO and president Rene Bharti said: "With Jourdan having over 13,000ha of land surrounding Sayona's NAL project, the opportunity to partner with NAL and Sayona to accelerate Jourdan towards production is clear.
"Given that the Sayona NAL concentrator has commenced operations, Jourdan is in a very rare position to benefit from having access to what we expect will become Canada's leading lithium-producing mine and concentrator."
In a separate announcement, Sayona Mining signed a subscription agreement with PearTree Securities to raise A$54.9m in a share placement to advance its exploration efforts in Quebec.