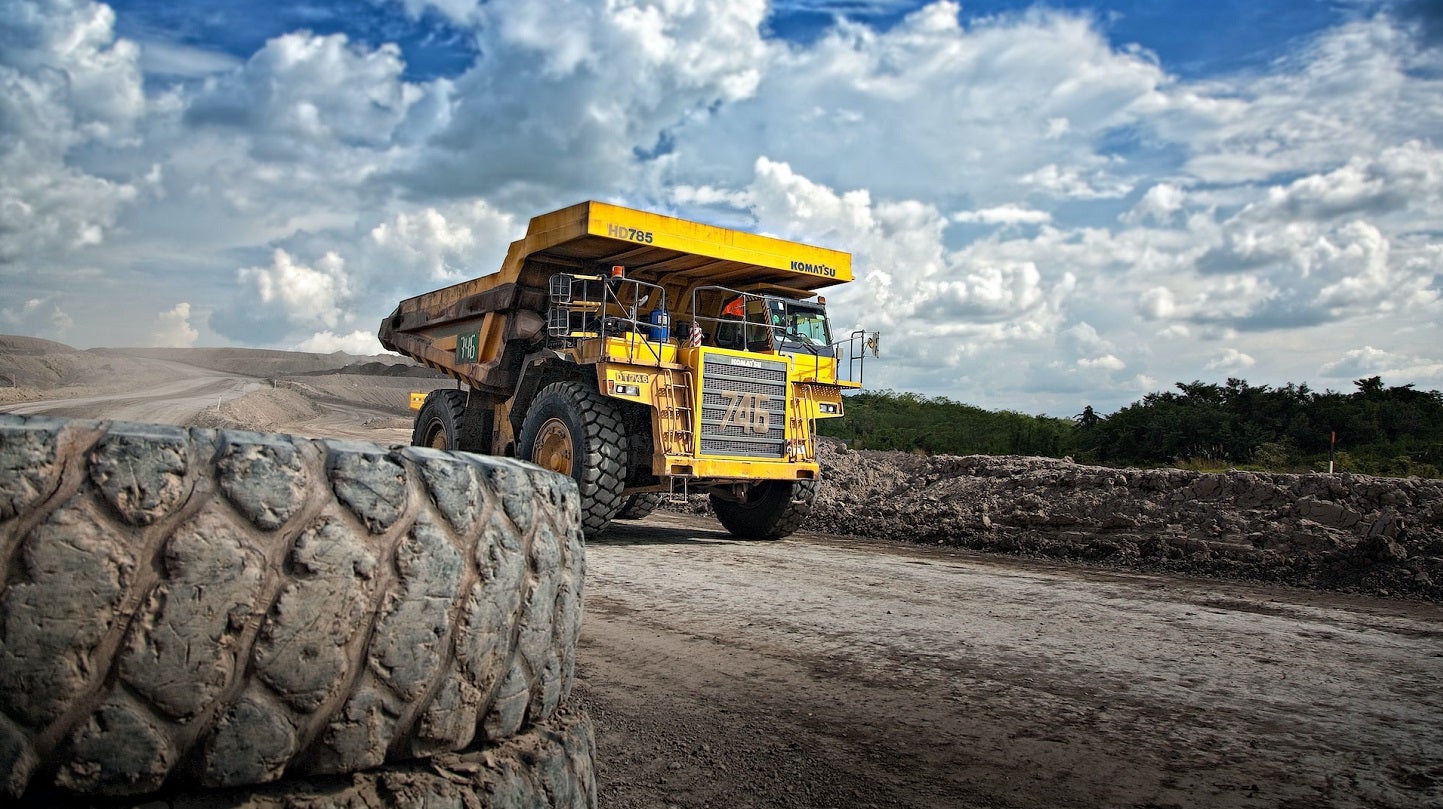 North American lithium producer Sayona Mining has secured $130.3m (A$200m) additional funding to accelerate the development of lithium resources in Québec, Canada.
The firm has launched $130.3m fully underwritten placement in two tranches, at A$0.18 per share to professional and sophisticated investors.
Under the placement, the company will issue 940,384,891 shares, raising about $110.1m (A$169m).
Additional 170,726,221 shares will be issued by the firm to raise a further $20.2m (A$31m). This will be subject to shareholder approval.
The placement funding will be used by Sayona to advance the development of its emerging northern Québec lithium hub, centered on its Moblan lithium project.
Currently, the firm is undertaking a 60,000m drilling campaign at the Moblan lithium project.
Sayona noted that production is being ramped up at its North American Lithium (NAL) operation in Canada. The new funding would support accelerated mine development studies, downstream options assessment including lithium carbonate production, and associated infrastructure planning.
Additional funding is planned to be used by the firm for drilling and assessment of its lithium and gold exploration portfolio in Pilbara, Western Australia.
Sayona intends to use the remaining funds for working capital purposes.
Sayona managing director Brett Lynch said: "This funding will bolster Sayona's balance sheet strength and accelerate the development of already North America's leading hard rock lithium resource base, currently its only significant source of spodumene (lithium) production.
"The focus of the investment will be on fast‐tracking feasibility work to commence spodumene (lithium) production at our Moblan lithium project in 2027, also targeting the establishment of integrated downstream production facilities in Québec."
Petra Capital is serving as sole lead manager, sole bookrunner and sole underwriter to the placement while Desjardins Capital Markets served as co‐managers.