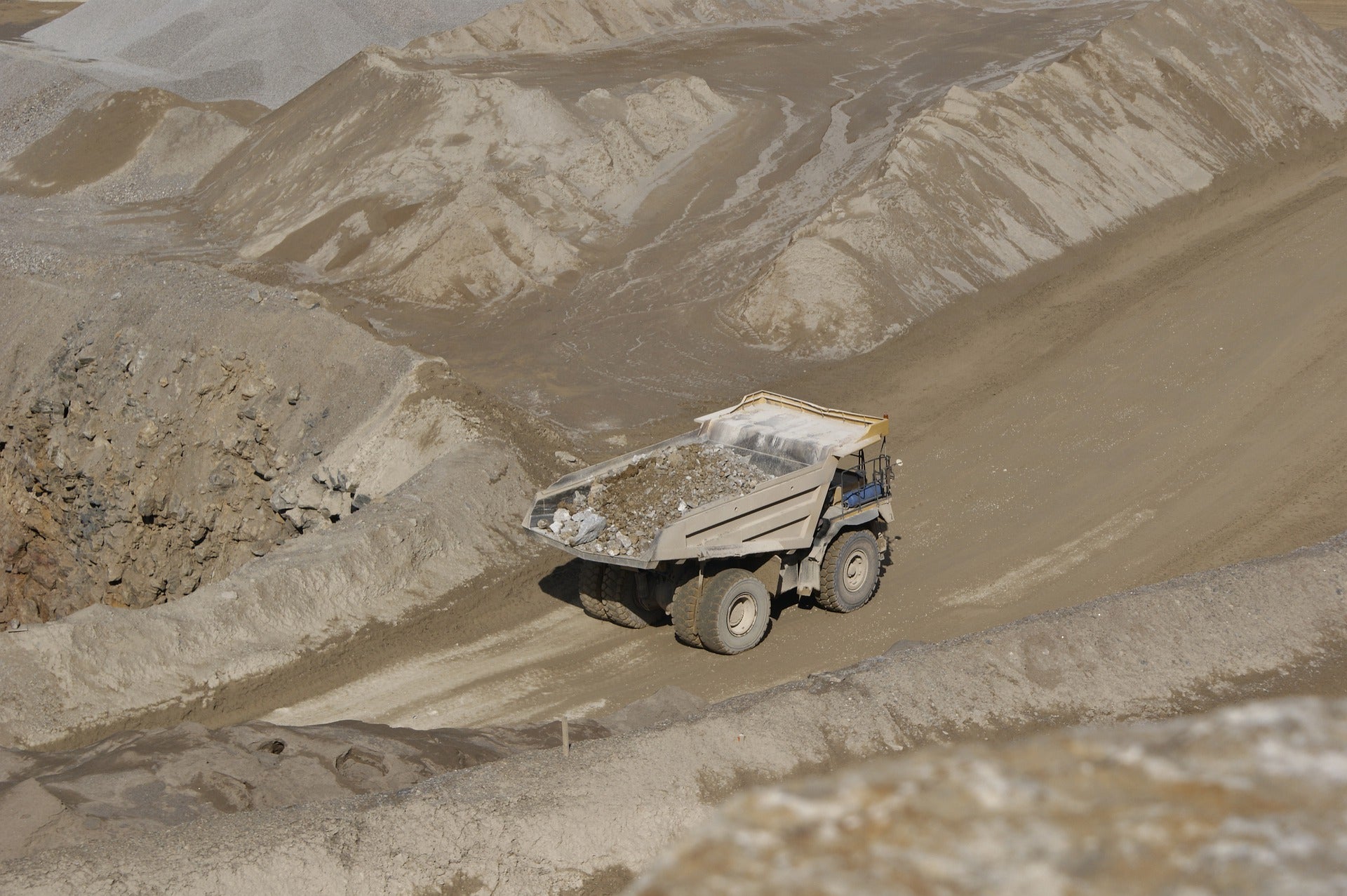 Savannah Resources has received environmental impact study (EIS) approval from Portuguese environmental regulator Portuguesa do Ambiente (APA) for the Mina do Barroso lithium project.
APA said that the company's environmental impact assessment (EIA) conforms with its content requirements.
Located in northern Portugal, the Mina do Barroso is a high-grade, low-iron lithium project. It is estimated to have an average spodumene concentrate production capacity of 175,000 tonnes per annum (tpa) at 6% Li₂O.
The company plans to progress to the next stages of the project's approval process. This includes public consultation and a detailed review by the evaluation committee of APA.
The EIA for the project also includes detailed plans for the preservation of the region's fauna and flora.
Savannah CEO David Archer said: "The EIA includes comprehensive proposals for our Community Benefit Sharing Plan and Good Neighbour Commitment, as well as detailed plans for how Savannah will sustainably manage energy, water and material output at the mine.
"The objective of 'Green and Smart Mining' has always been a priority for Savannah in developing Mina do Barroso, and we now look forward to discussing the details of these community-focused plans along with the technical and environmental features of the project's development, operation and rehabilitation, with all stakeholders as part of the ongoing EIA approval process."
In Portugal, lithium projects are encountering strong opposition from environmentalists and local communities.
These communities are demanding stringent regulation and more transparency for the lithium projects in the county.
Archer added: "We expect Mina do Barroso to provide Europe with a strategically important local, long-term and secure source of lithium raw materials.
"The project is a vital part of the lithium battery value chain that will not only bring economic growth to the Iberian Peninsula but also significant environmental benefits through a reduction in CO₂ emissions driven by the electric vehicle revolution in addition to vastly improved living conditions for millions of Europeans via reductions in harmful air pollution."