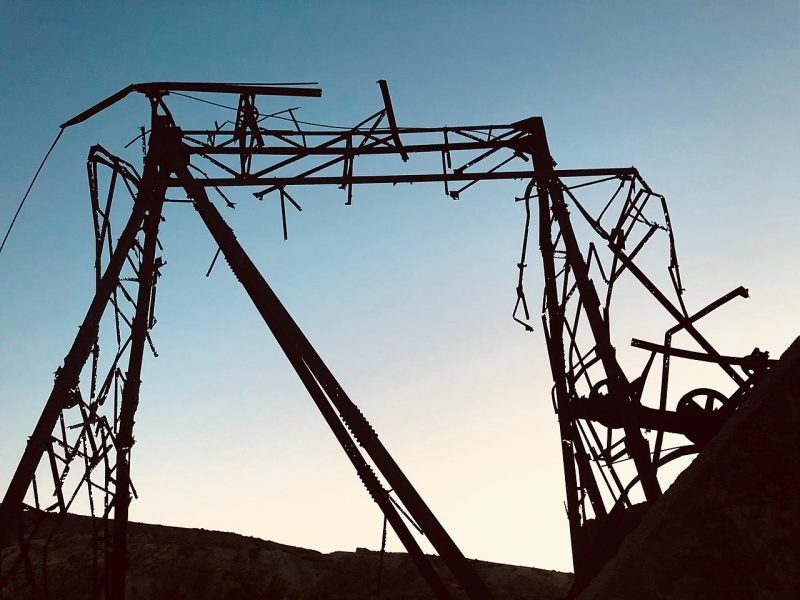 The Saudi Arabian Mining Company (Ma'aden) plans to raise more than $5bn in funding through a rights offering, which could be the world's biggest rights issue since mid-2018.
Ma'aden is working with HSBC's Saudi Arabia unit on the issue, which is also considered to be the Middle East's largest for the past ten years.
The company plans to use the funds to fund potential acquisitions, reported Bloomberg, citing sources with knowledge of the project.
The miner aims to increase its gold production from 330,000 ounces in 2017 to one million in 2025. Currently its gold production contributes to majority of its profits.
Initiatives such as these could help the company in ramping up production.
Saudi's Public Investment Fund (PIF), which owns a 65.4% stake in the company, would also participate in the rights issue through an equity/debt swap. It will also convert its loans to Maaden subsidiaries into equity.
EFG-Hermes equities analyst Yousef Husseini was quoted by Bloomberg as saying: "With the potential for some dilution from the rights issue, a lack of specific plans to use the funds and the potential for Maaden to overspend on one of these acquisitions, it appears the market has gotten a bit nervous."
In April 2019, Ma'aden acquired an 85% stake in Meridian Group, a Mauritius-based fertilizer distributor, in an all-cash deal.
Meridian distributes more than half a million tonnes of fertilizer across Malawi, Mozambique, Zimbabwe and Zambia.
The acquisition was part of Ma'aden's 2025 strategy to expand its footprint outside Saudi Arabia.
Headquartered in Riyadh, Saudi Arabia, Ma'aden is active in the gold and base metals mining sectors.