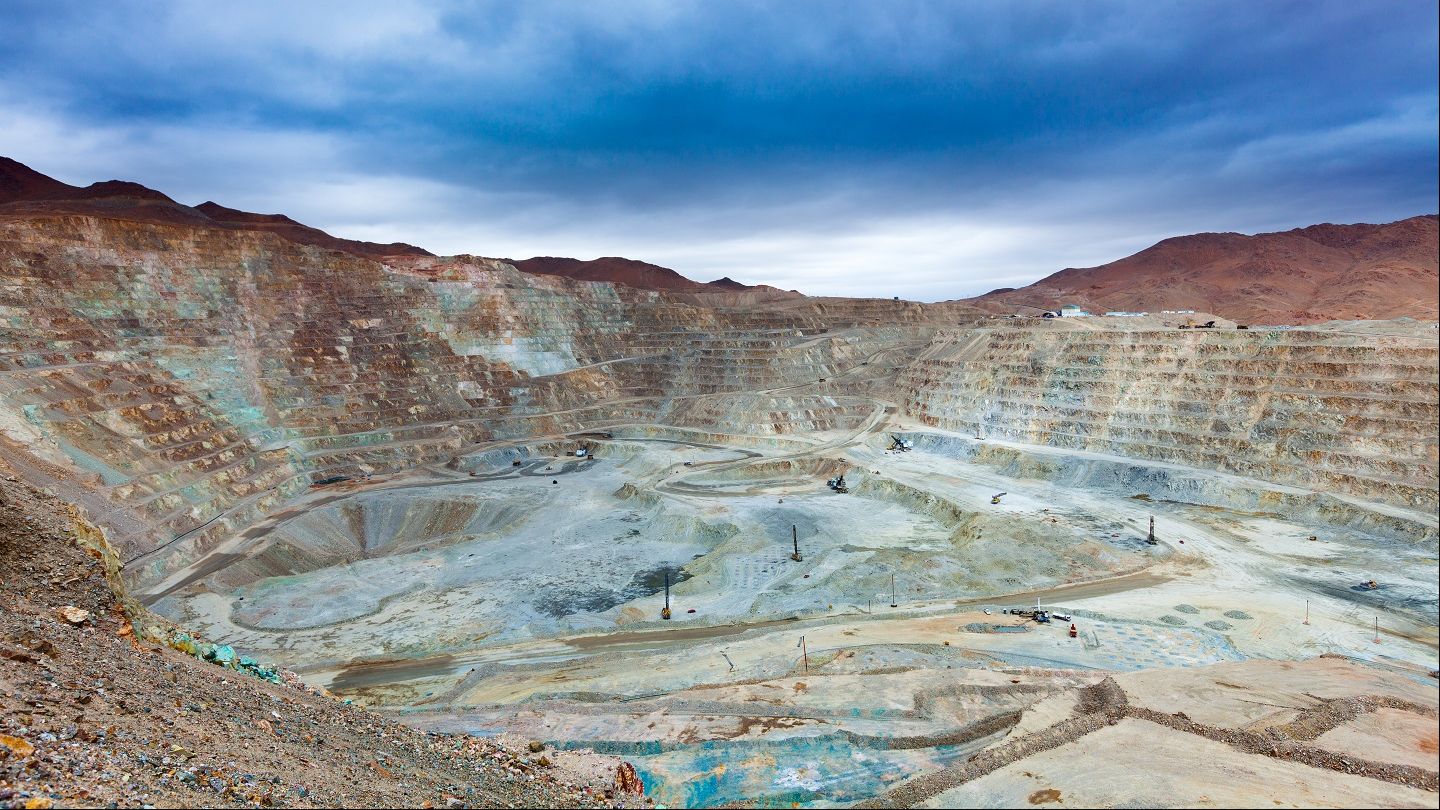 Canadian mining company Sandfire Resources has increased its financing facility from $140m (C$189.09m) to $200m to support the expansion of its Motheo mine in the Kalahari copper belt in Botswana.
The uplift has been enabled by a syndicate of Nedbank, Société Générale, Natixis CIB and ING.
However, the financing facility will retain its overall seven-year term until June 2029, with usual requirements to be met prior to the first drawdown over the coming weeks.
In May 2023, Motheo produced the first copper concentrate. The company claims that it had taken 45 days to reach commercial production in July.
With Motheo mine's expansion, the processing capacity will grow from the present rate of 3.2 million tonnes per annum (mtpa) to 5.2mtpa by the end of December 2024, as design and procurement activities progress.
The mine's expansion will be supported by the $60m facility increase and also from the cash flows being generated from the initial 3.2mtpa capacity.
Earlier this month, Perenti subsidiary African Mining Services (AMS) received a $235m contract for mining services at Motheo mine's A4 open pit.
Sandfire stated that pre-production and development at A4 will start later this month and waste pre-stripping will begin in the next. With higher-grade A4 coming online, the Motheo mining complex will include two open-cut mines and a 5.2mtpa central processing facility.
Sandfire CEO and managing director Brendan Harris said: "The uplift of the Motheo Finance Facility highlights the confidence that our international banking syndicate has in the Motheo operations, and we appreciate their support.
"In parallel, our first shipment of copper concentrate signals the commencement of cash flow generation and earnings at Motheo. As indicated in our recent results materials, we expect to build concentrate stocks through the value chain over the course of this financial year as we ramp up operations, with around 34kt [kilotonnes] of payable copper sales anticipated.
"This places Motheo in a strong position to support its 5.2mtpa expansion project, which will see production and sales increase to more than 50kt of copper in FY2025."