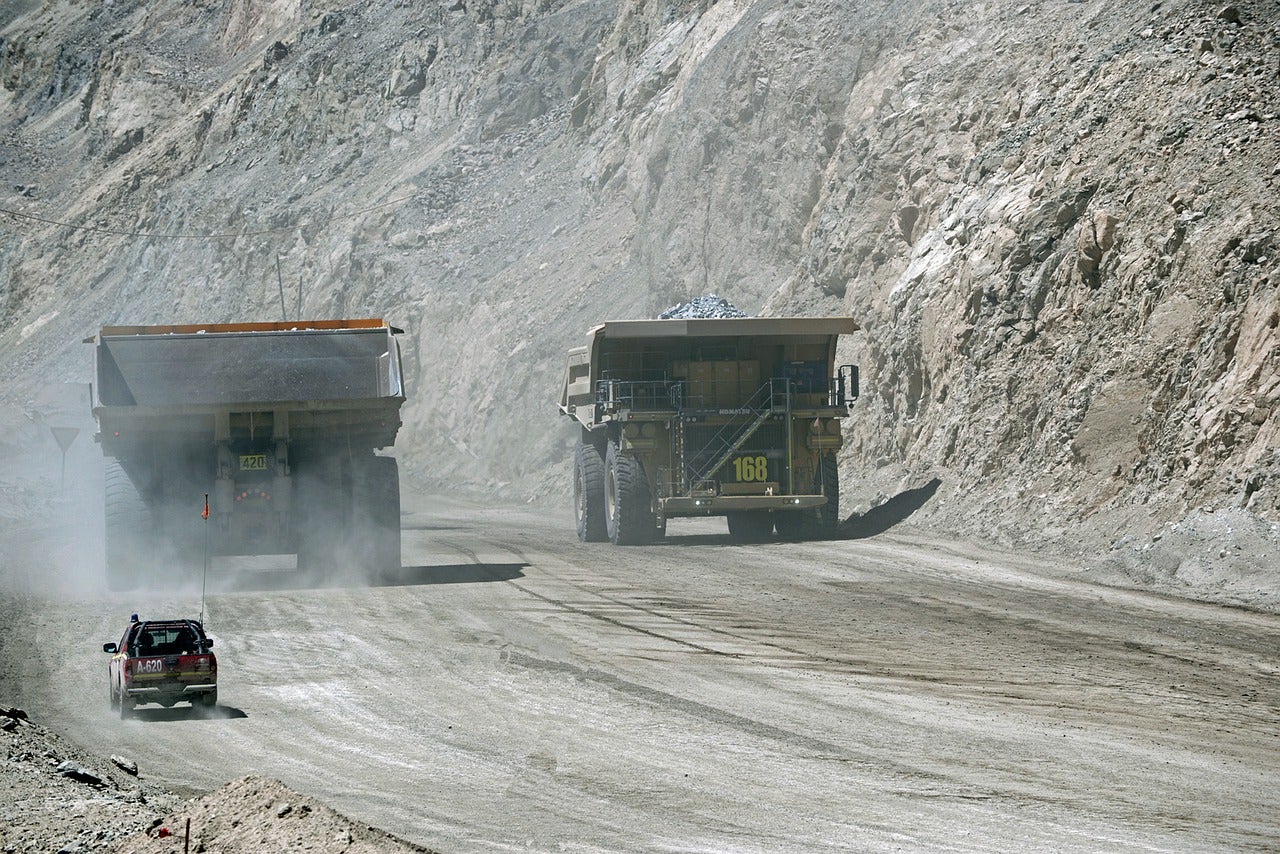 Copper producer Sandfire Resources has signed agreements to acquire an 85% interest in the Red Bore copper project in Western Australia (WA).
The Red Bore project is located adjacent to the copper producer's DeGrussa copper-gold mine in WA.
It comprises a 2km² granted mining lease and was previously subject to a joint venture (JV) agreement between Australian firm Ora Gold and William Richmond.
Under the terms of the agreement, Sandfire will make a cash payment of A$1.25m ($0.87m) to Richmond and would grant him a 1.25% net smelter royalty (NSR) over the minerals produced at the Red Bore project.
In a press statement, Sandfire Resources stated: "Upon Sandfire reaching a decision to mine, Ora Gold has a put option to sell its retained 15% interest.
"If Ora Gold does not exercise its put option, Sandfire must continue to cover Ora Gold's share of any cash call by way of interest-free loans repayable from 75% of Ora Gold's free cash flow from its share of any minerals produced from Red Bore."
Sandfire Resources managing director Karl Simich said that the agreements with Ora Gold and Richmond 'consolidate ownership of the strategically located tenement'.
He added: "The Red Bore Project will be incorporated within our near-mine exploration programs at DeGrussa and explored using our leading geochemical and geophysical exploration methodologies."
In May 2018, Sandfire Resources acquired a 7.7% interest in Adriatic Metals following the completion of a subscription of shares.