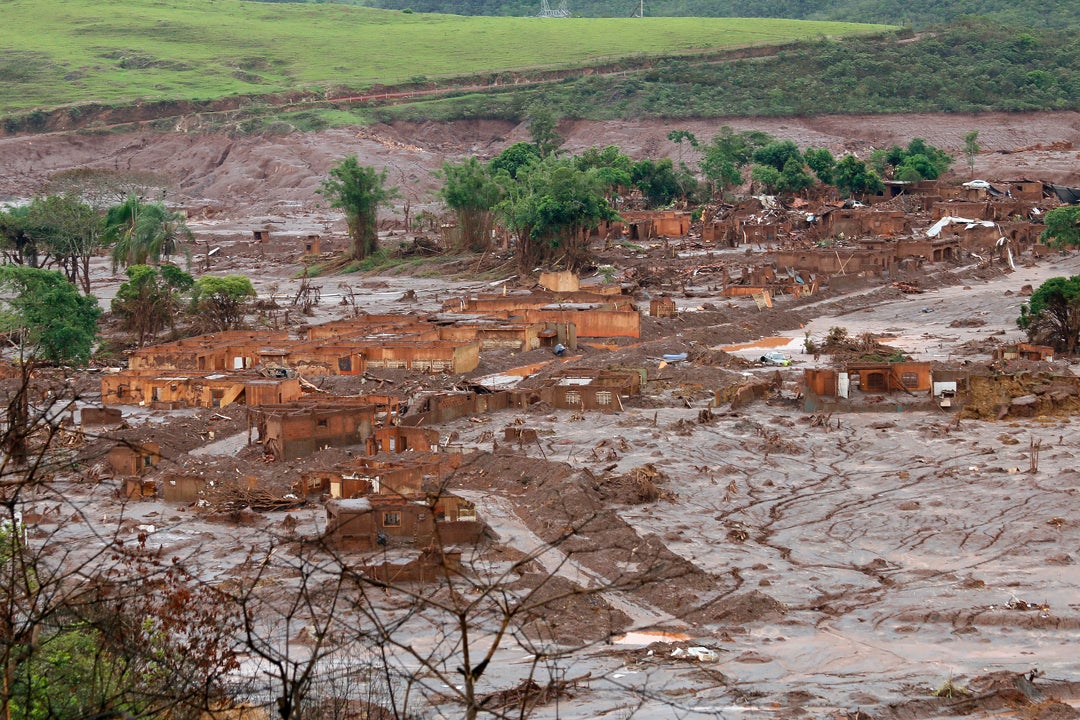 Brazilian miner Samarco is reportedly planning to restart operations later this month at the Germano Complex in the Mariana town in Minas Gerais state, south-east of Brazil.
The resumption of mining activities by the Brazilian miner comes nearly five years after a dam burst that claimed lives of 19 people, Reuters reported.
In November 2015, the tailings dam burst at Samarco's Germano mining site devastated the nearby town with mudslides that destroyed dozens of homes and injured many people.
The dam released heavy water and mud into the town of Bento Rodrigues.
Samarco Mineracão is a joint venture (JV) of iron ore firms BHP Billiton and Vale, with each holding 50%.
According to the company, production operations would begin in the mid of this month at Samarco's Ubu Complex, where the miner produces iron ore pellets.
Initially, the company expects to operate with just 26% capacity, which is 30.5Mt of iron ore pellets per annum, the company told Reuters.
Samarco has been handling many disputes since the 2015 dam disaster.
In January last year, a nearby dam in Brumadinho that was fully-owned by Vale also burst, claiming lives of at least 270 people.