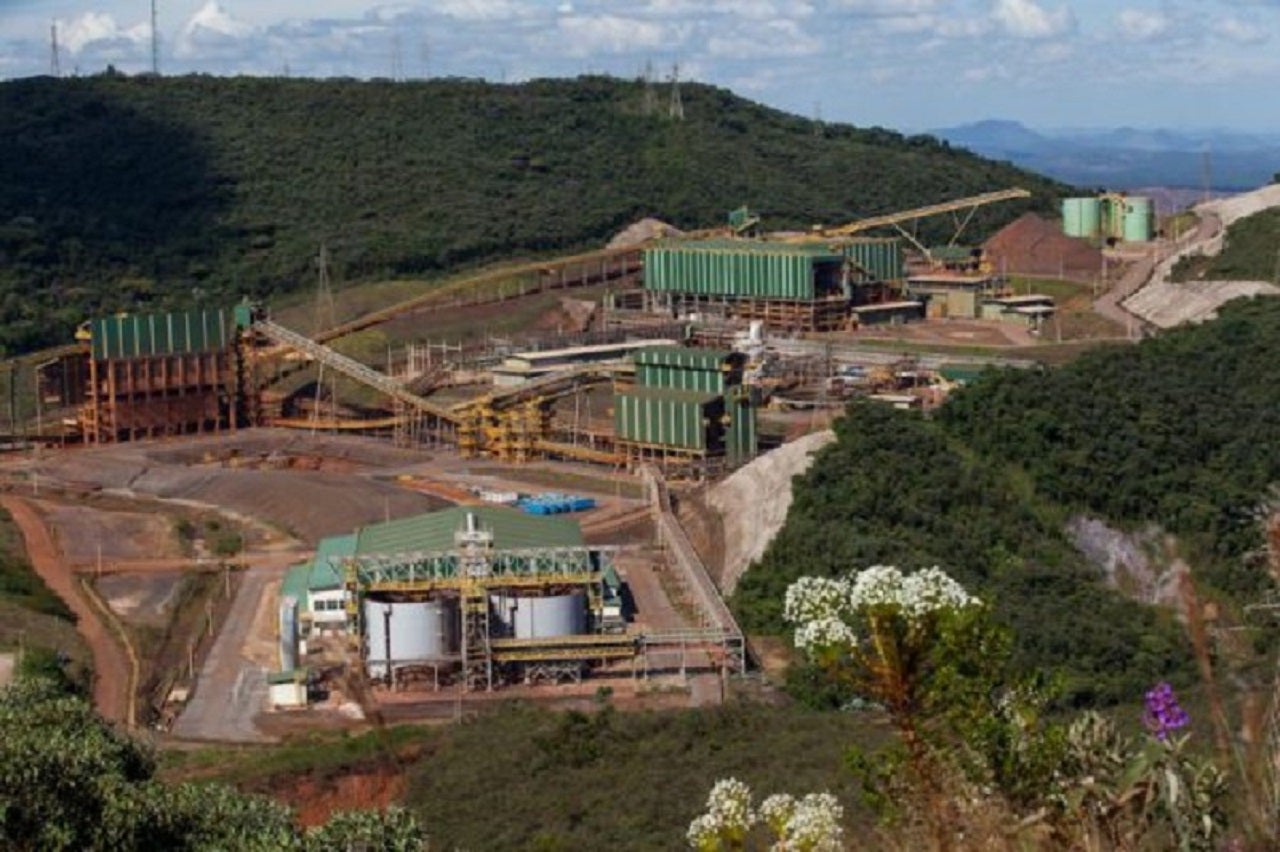 Samarco Mineração is set to resume operations at its Germano complex in Minas Gerais and Ubu complex in Espírito Santo, Brazil, after it met the licensing requirements.
The company has commenced production of iron ore pellets.
The operations were suspended following the failure of the Fundão tailings dam on 5 November 2015.
After the tailings dam burst at Samarco's Germano mining site near the town of Mariana, at least 17 people were killed and more than 50 injured.
The dam is located close to the Gualaxo do Norte river and contained tailings, a mining waste product of metal filings, water.
Following the incident, heavy water and mud were released by the dam into the town of Bento Rodrigues.
As part of the gradual restart of operations, Samarco will incorporate concentrator 3 at the Germano complex and pelletising plant 4 at Ubu.
Additionally, a new system of tailings disposal combining a confined pit and tailings filtering system for dry stacking will be added.
In order to safely restart the operations, the company carried out independent tests. Initially, about 8Mtpa of iron ore pellets are expected to be produced.
Samarco said in a statement: "The extensive work undertaken by the Renova Foundation (Renova) to remediate and compensate for the damages of the failure of the Fundão dam in 2015 continues, and BHP Billiton Brasil continues to support Renova in its work.
"By November 2020, Renova had spent approximately R$10.7bn (approximately $2.1bn) on its remediation and compensation programmes."
Samarco is equally owned by BHP Billiton Brasil and Vale.