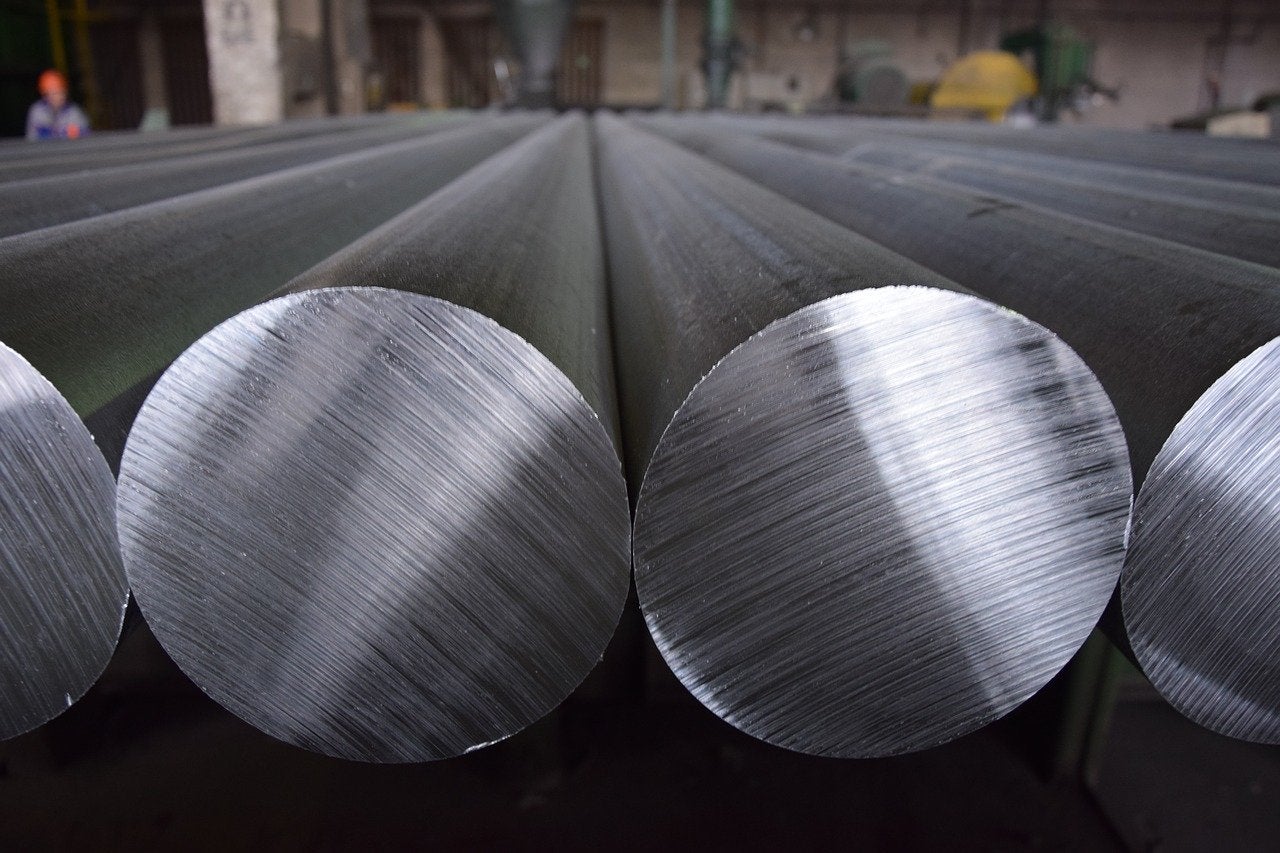 Understand the impact of the Ukraine conflict from a cross-sector perspective with the Global Data Executive Briefing: Ukraine Conflict
---
United Co. Rusal International (Rusal) is unable to gain access to its share of alumina from its Australian joint venture with Rio Tinto to feed its facilities, reported Bloomberg, citing sources familiar with the matter.
On 20 March, Australia imposed a ban on exports of alumina and associated products to Russia.
It is not clear if Rusal would still be staking a claim to its share of production from the JV and ship the raw materials elsewhere.
Sources told the publication that there is no indication that the current situation is like to change anytime soon.
Aluminum is primarily manufactured in two stages – bauxite or raw ore, and refined alumina, which is then processed at high temperatures to get the finished metal.
Although the aluminium industry has so far not been directly impacted by sanctions, Rusal has been finding it difficult to access raw materials due to the Ukraine crisis, which has further put questions on the continuity of production at its facilities, noted the publication.
The Russian firm's alumina supplies from its prominent refinery in Ukraine have already been restricted due to the Ukraine crisis, and hence, the firm is seeking other supply sources.
In recent weeks, around 30,000t of alumina have been shipped on two vessels, which are sailing towards Siberia from China, reported the news agency, citing traders familiar with the matter.

Australia supplies almost a fifth of alumina for Russia.
Rusal has a 20% interest in Queensland Alumina, which is operated by Rio Tinto.

Meanwhile, Metinvest, Ukraine's steel manufacturer, has almost doubled its iron ore shipment to Europe despite Russia's invasion of Ukraine, reported Reuters.
The firm monthly used to ship 500,000t to 600,000t of iron ore concentrate to Europe, but in the month of March, the shipment has almost doubled to over a million tonnes.