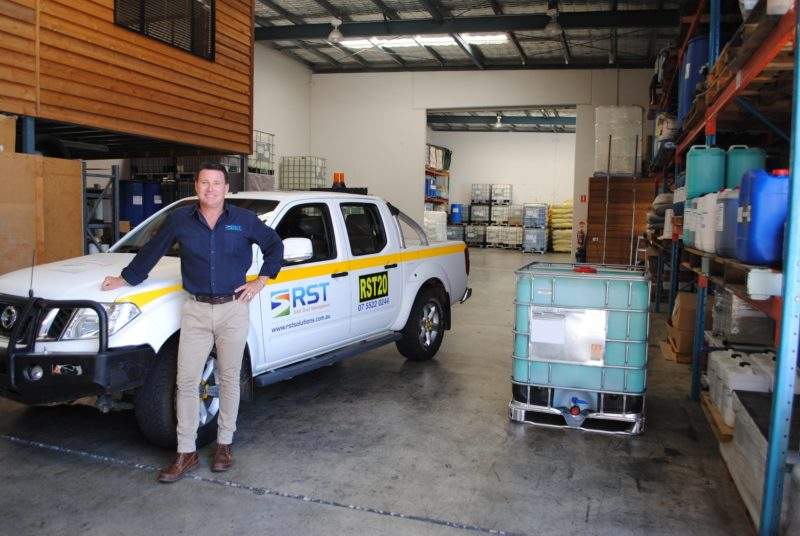 Australian mining and civil solutions company Reynolds Soil Technologies (RST) has unveiled an expanded service and solutions programme to treat particulate matter in mines.
The 'Plant to Port' programme combines specialised mechanical equipment, such as dust suppressors for haulage and transfer points, and environmental services, including soil stabiliser aids and moisture absorbents to address the cause of dust build-up.
Operations and technical director David Handel said: "Our Plant to Port material-handling solutions address the production of excessive fine particles from the mining process upstream through to haulage and transfer stations.
"Operational challenges and environmental conditions are different for every mine site, which is why we customise our products and packages to suit different mine requirements for materials-handling, often including mechanical devices for distributing of our products."
The announcement comes following an increase in the number of dust-related illnesses in Australian mine workers, particularly pneumoconiosis, also known as black lung. The first cases of black lung in Australian miners in 30 years were reported last year, and at least 23 of the cases have been confirmed. Four mines owned by Glencore and Anglo American also faced closure last year due to inadequate monitoring of dust levels.
A relaxation of regulation has contributed to the resurgence of black lung, as has impractical policies; since 1993, all Queensland mine workers have been required to undergo chest X-rays every five years, but enforcing this policy has been difficult in an industry that employed over 180,000 people as of June 2016.
RST aims to improve safety by tailoring its services for individual mining operations, based on project site conditions and local regulation. The company offers a range of water-based services, which eliminate dust when sprayed onto materials or convert water and air into foam to take fine particulate matter.