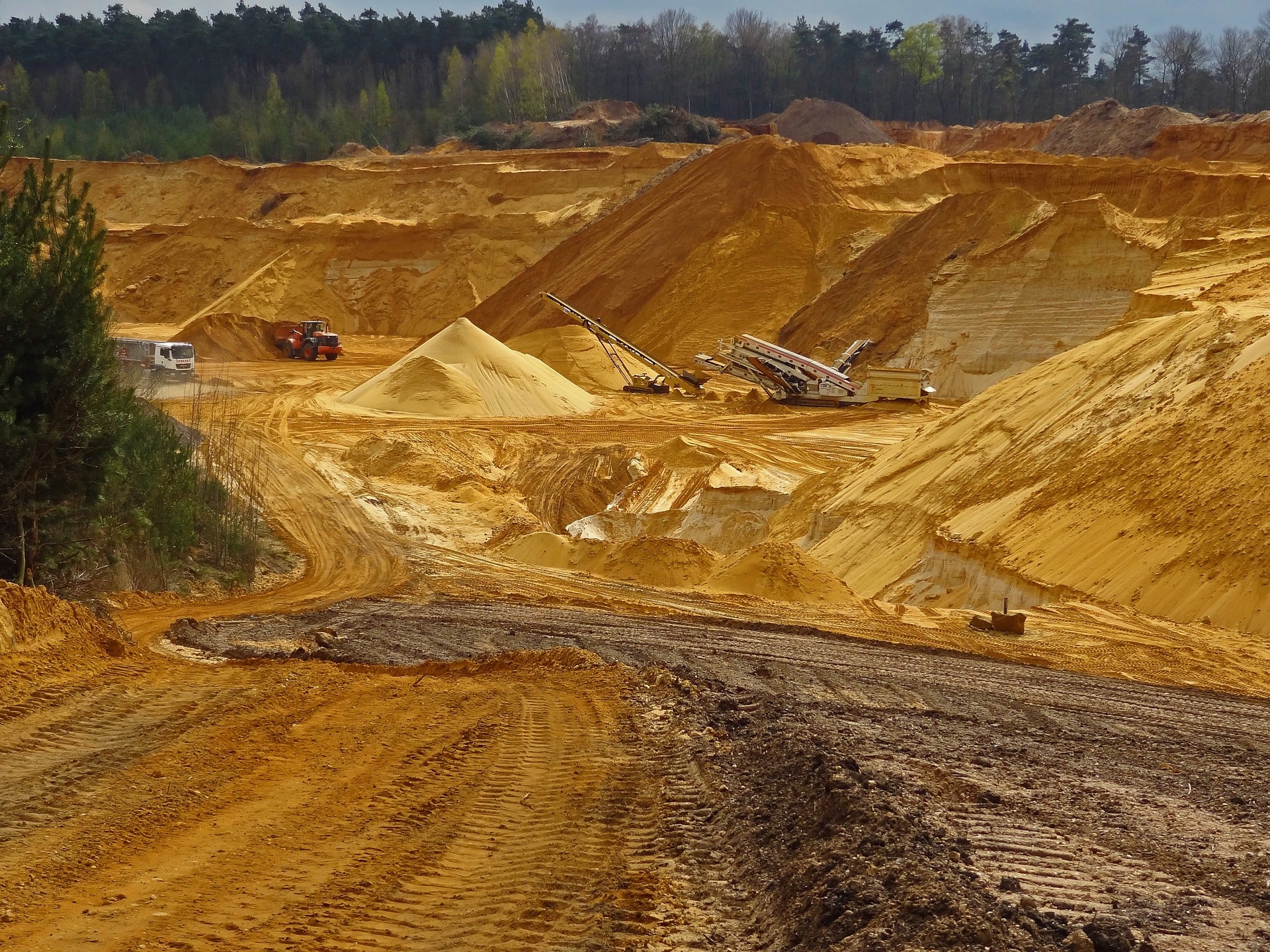 Gold exploration company Roscan Gold has signed a royalty financing agreement with Canada-based Osisko Gold Royalties related to Roscan's Kandiolé project in Mali, to raise C$10m ($7.42m) in gross proceeds.
Osisko has already purchased a 1% net smelter return royalty for C$5m ($3.7m) for upfront consideration.
According to the agreement, Osisko will also retain the option to purchase a second 1% NSR for an additional C$5m at any time on the Kandiolé project.
Roscan, however, will have the right to oblige Osisko to acquire the additional 1% NSR royalty in case the firm secures a long-term exploitation licence from the Malian Government on the 401.8km² Kandiolé property.
In a press statement, Roscan said: "Osisko has also been granted a right of first refusal (the "ROFR") on future royalties and streams related to the property including in relation to the company's outstanding buyback rights, should the company decide to sell those rights, and royalties on any future properties acquired or claimed by the company that are contiguous or complementary to the property."
Situated 25km east of B2Gold's Fekola mine and seven operating mines located within an 80km radius, the Kandiolé project hosts two high-grade gold discoveries from the surface at Mankouke South and Central Mankouke.
Roscan president and CEO Nana Sangmuah said: "We are very happy to welcome Osisko Gold Royalties, a leading royalty and streaming provider, as a strategic partner while we continue to unlock significant value on the very prospective Kandiolé project, which is strategically located between two of the largest producing gold mines in Africa."