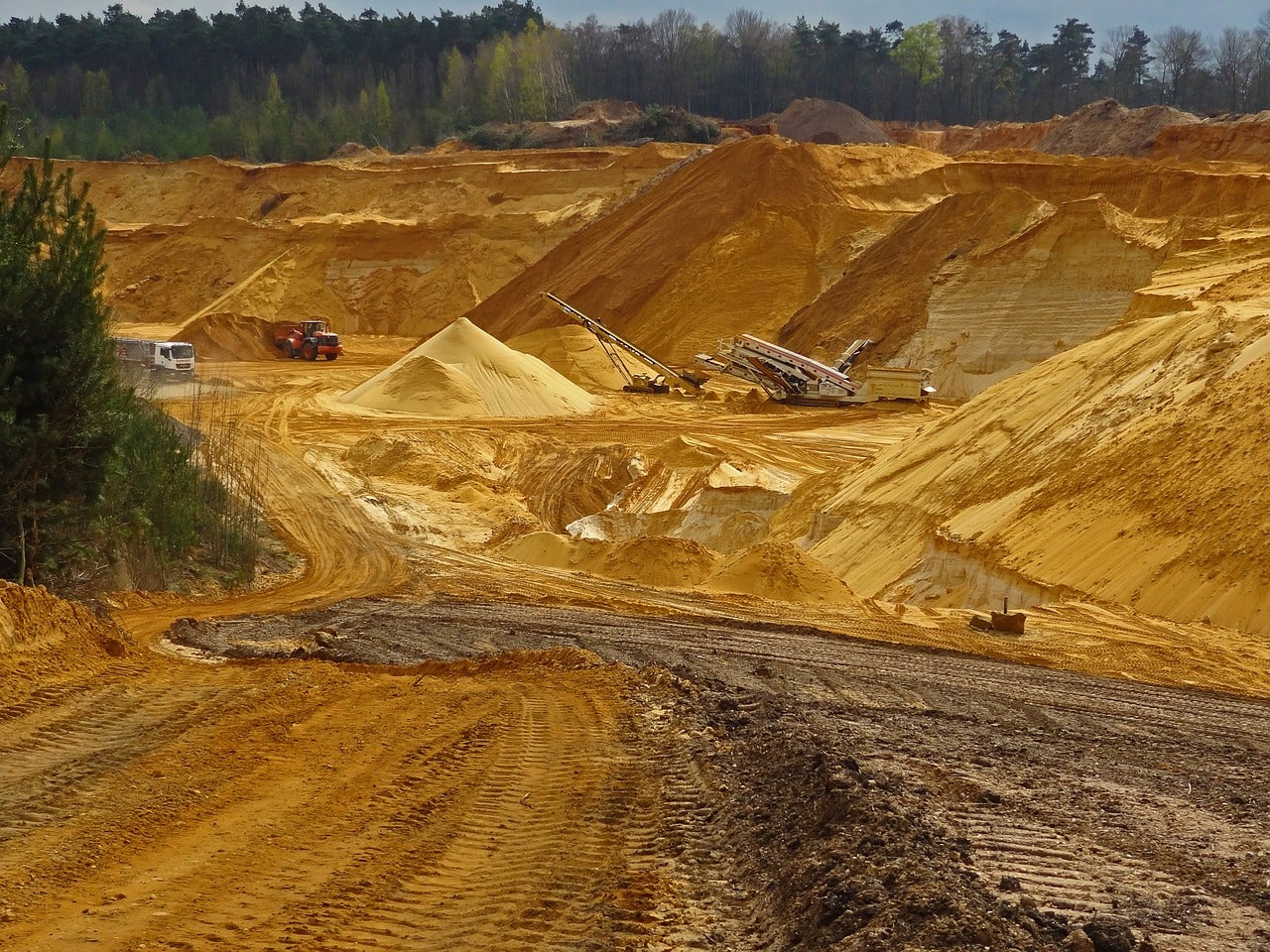 Canadian mining firm Lundin Gold has announced that the blockade which had been hindering transport of supplies and concentrate from the Fruta del Norte (FDN) gold mine has been lifted.
The Fruta del Norte gold mine is located approximately 9km south-west of the village of San Antonio, within the Cordillera del Cóndor region of Zamora-Chinchipe, Ecuador.
In a press statement, Lundin Gold said: "Following the collapse of a public bridge over the Zamora River in Los Encuentros two weeks ago, a small number of local community members erected an illegal blockade on the public road leading to FDN.
"Although the Company had agreed to fund $3m for the construction of a new public bridge, the blockade organizers attempted to capitalize on the bridge collapse. Following extensive efforts by the company, a resolution was reached, and the blockade was lifted."
The Canadian firm noted that operations continued throughout the 15-day blockade of a public road to the gold mine.
Lundin Gold also confirmed that it is maintaining its 2020 guidance.
In June, Lundin Gold announced the resumption of the first phase of operations at Fruta del Norte mine.
Ecuador's national government issued Covid-19 protocols on 15 May that set out health and safety guidelines for the mining industry to restart operations.
In November last year, Lundin Gold inaugurated Fruta del Norte gold mine and reported the commencement of production at the mine site.