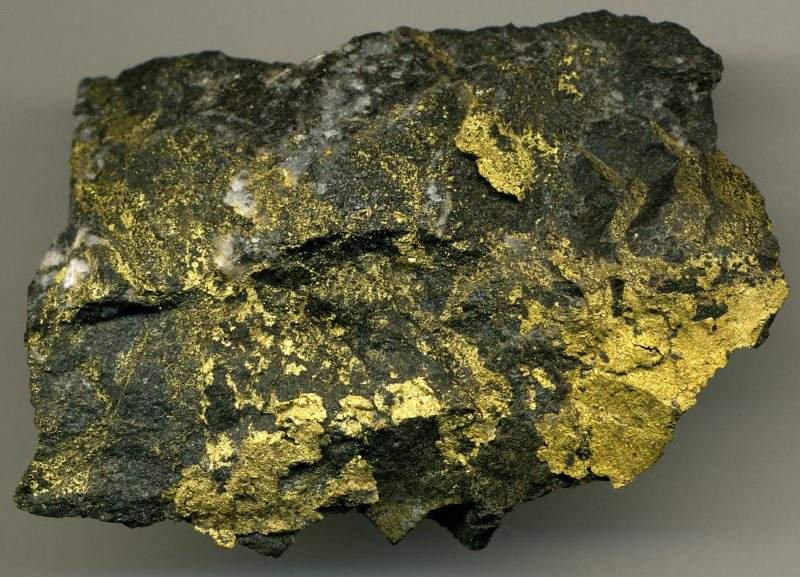 Canadian mining company RNC Minerals has unearthed 9,250 ounces of gold from its Beta Hunt nickel mine in Western Australia, a find that could be worth around C$15m ($11m).
The find includes two gold-encrusted rocks, weighing 95kg and 63kg respectively, which collectively contain around 4,060 ounces of gold, worth around $6.6 million. RNC has also been able to extract 2,200 grams of gold per tonne from the mine, a significantly higher gold yield than the 2 grams per tonne usually extracted from Australian mines.
"Recovering 9,250 ounces of high grade coarse gold from a single cut on the 15 level at our Beta Hunt mine, including specimens which could rank among the largest ever discovered, underlines the importance of this discovery," said RNC president and CEO Mark Selby. "We've made … we think one of the best gold discoveries in Western Australia."
The Beta Hunt operation, located 600km from Perth, produces around 60,000 ounces of nickel per quarter. While the mine has been in operation since the 1960s, this is the first time gold has been found in the region, after RNC drilled deeper into the Lunnon Basalt, a mineral layer roughly 1,750m thick with large deposits of nickel and magnesium oxides in its lower sections.
In June, mapping work revealed the presence of coarse gold deposits at a point where the Lunnon Basalt meets the Kambalda Komatiite nickel ore deposits, an intersection that has historically been mined for its nickel.
RNC reported that there are at least two sediment bands, measuring less than 30cm in thickness, located 150m below the point of contact between the Lunnon Basalt and Kambalda Komatiite. The presence of what RNC calls a 'zone of chemical interaction' encourages the growth of gold crystals beneath the intersection, leading to the formation of high-grade gold deposits.
The company is optimistic about the future of the operation, saying in a statement: "Understanding the depositional model for this new gold mineralisation provides potential for future exploration and discovery of high grade gold material at the sediment marker layer, which runs along all known shear structures located at Beta Hunt mine."
Australia is the world's second-largest producer of gold, behind China. Production of the mineral in 2017 reached 301 tonnes, the highest annual output since 1999.