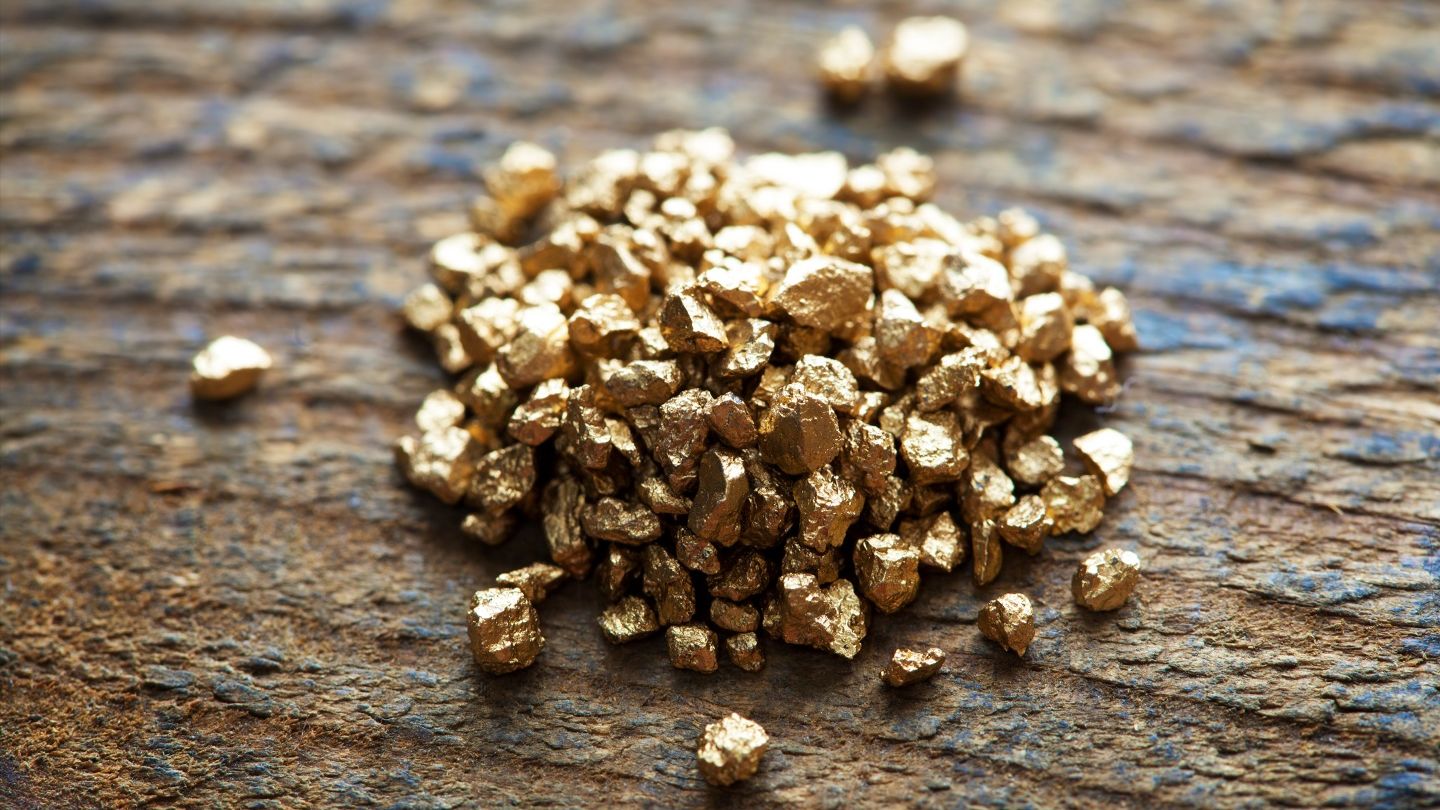 Canadian mineral exploration company Riverside Resources has reached an option deal to acquire mineral concessions in the Boundary District of Southern British Columbia, Canada.
As part of the agreement, the company may acquire up to 100% interest in Elly-Anika and Chilco projects in British Columbia. It has paid $10,000 on the first anniversary and will pay $15,000 and $20,000 towards exploration expenditures.
It will be followed by a $30,000 payment on the second anniversary, along with $20,000 for exploration expenditures.
These concessions are traced northward as the geologic and structural extensions of the Republic and Toroda grabens that endowed gold districts to Washington state across the US border.
While the Republic District on the US side is claimed to have produced more than three million ounces of gold in the past, the Canadian side has not seen much epithermal gold development.
Recently, several mineralisation finds were made on the Riverside and key tenures have also been acquired.
Riverside has staked the prospective geology to include more than 107km², which includes key locations of known gold occurrences and is expanding and finding new mineralisation sites across the field programmes.
The company's tenure is prospective for gold-silver mineralisation characterised by low sulfidation epithermal styles.
The Elly project includes mineral tenures that the company has staked with some core claims that have been optioned from private owners. The project is located within the Christian and Granby valleys of Grand Forks and Greenwood, British Columbia.
Recent logging has uncovered several new areas for mineral exploration and opened up access in the area.
The company is using a generative mineral exploration approach, where it has been working with historic data, followed by stream sediment sampling, rock sampling and active prospecting to expand its understanding of mineral locations.
The Republic and Toroda Grabens within the property include structural features binding Paleogene-age alkalic volcanics (sanpoil volcanics) and siliciclastic (O'Brien Creek formation, Klondike mountain formation) rocks.
Sampling suggests that the Republic Graben has gold and silver with lesser lead, zinc and tellurium mineralisation.