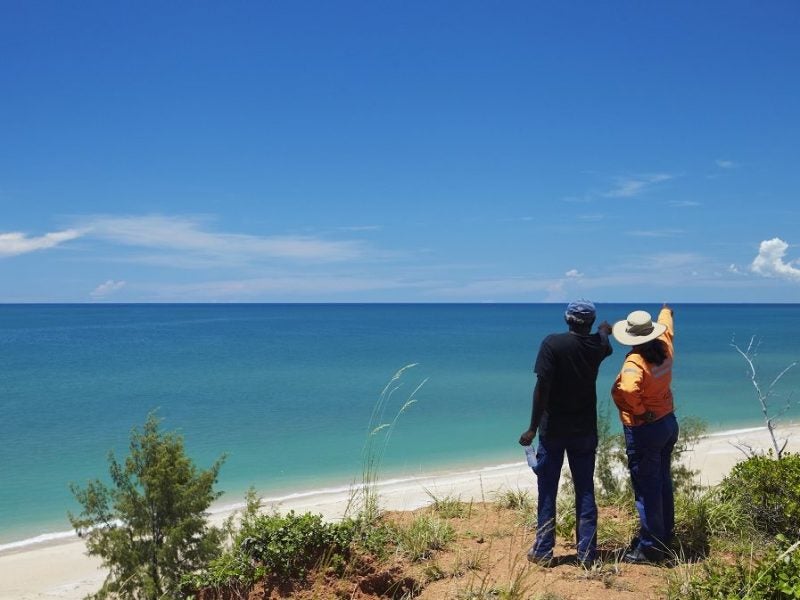 The Queensland Resources Council (QRC) has awarded Rio Tinto its 'Best Company Indigenous Procurement Initiative Award' for the work of its new Amrun bauxite mine in ensuring indigenous people are involved in the mine's operations.
The award is part of the QRC's annual Indigenous Awards, and recognises companies that encourage "supplier diversity and support increased indigenous business participation" within the sector. Rio Tinto ensured indigenous participation in the project by prioritising indigenous-owned businesses when awarding supply contracts, resulting in 17 of the 69 businesses contracted to work on the project by the end of 2018 being owned and operated by indigenous people.
The company further ensured indirect indigenous involving by requiring non-indigenous contractors aiming to earn contracts worth A$1m to complete a 'local and indigenous participation plan' as part of their contract application process, and created an indigenous business directory to promote indigenous-owned companies in Queensland. The miner also partnered with the Queensland branch of the Industry Capability Network, a non-profit organisation that aims to encourage the growth of businesses, to launch a website making this directory publicly available.
"Since planning stages of the Amrun project, our ethos has always been to employ local, buy local and grow local business," said Rio Tinto general manager of Weipa operations Daniel van der Westhuizen. "Amrun will continue to work in partnership with traditional owners to ensure local aboriginal people play a strong role in our business and to position the broader Western Cape region for a sustainable future."
The $2.6bn mine, which began production in 2018 and is expected to produce 22.8 million tonnes of bauxite a year, is located on the Wik and Wik-Waya lands between Weipa and Aurukun, which are traditionally owned. The project builds on increasing numbers of indigenous employees at the company's Weipa operations, the number of which increased from 871 in 2010 to 1,173 in 2014, a percentage rise from 20.7% to 22.4%.
However, the region's total aboriginal participation has fallen from 13.7% to 11.9% of all employees over this period, and Rio Tinto is eager to encourage improvements in aboriginal involvement alongside shifts in indigenous employment.
"We recognise we operate on traditional lands and so we are proud our work at Amrun has been recognised for improving indigenous business and employment opportunities," said the company's pacific operations managing director Kellie Parker. "Congratulations to Amrun project and Weipa operations teams on this great achievement."