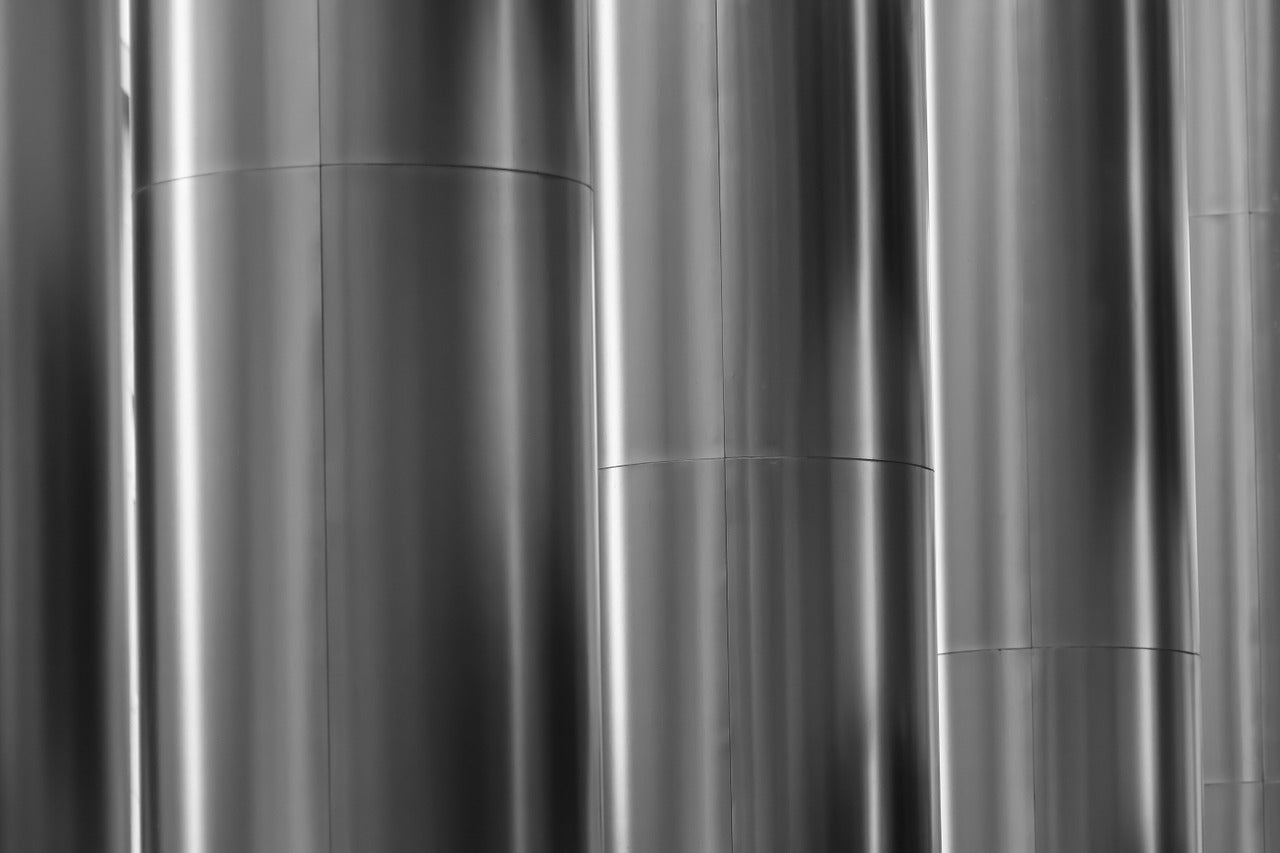 Metals and mining major Rio Tinto will expand the aluminium recycling capacity at the Laterrière plant in Canada with an investment of $8.4m.
The mining major is expanding the aluminium recycling capacity in order to provide its North American rolled product customers with a sustainable solution, which combines recycled aluminium and low-carbon.
Rio Tinto said that it will add a new remelt furnace at the Laterrière Plant's casting centre. The plant is located in Saguenay-Lac-Saint-Jean, Quebec.
The addition of this furnace would enable recycling of aluminium cuttings from Rio Tinto's operations.
According to Rio Tinto, the new aluminium recycling system would operate with an initial capacity of 22,000 metric tonnes per annum (Mtpa) of remelted aluminium.
The new aluminium recycling system is scheduled to come online by the end of next year.
Rio Tinto sales and marketing vice-president Tolga Egrilmezer said: "The investment continues Rio Tinto's focus on enhancing the recycling solutions it offers to customers, supporting the transition to a circular economy.
"This new furnace will allow us to provide a recycling service to our customers for scrap from their manufacturing processes, helping them meet the growing consumer demand for sustainable products.
"This innovative step will add to our responsible production in Quebec, where we produce aluminium with one of the lowest carbon footprints in the world using hydropower."
Rio Tinto said that the rolled product recycling service would complement its 'closed looped solution', which the company is offering to billet customers from next year.
The closed looped solution enables the production of high-quality alloys made with recycled content.
In February, Rio Tinto signed an agreement with Canadian firm STAS to commercialise an advanced compact filtration (ACF) technology for aluminium cast houses.