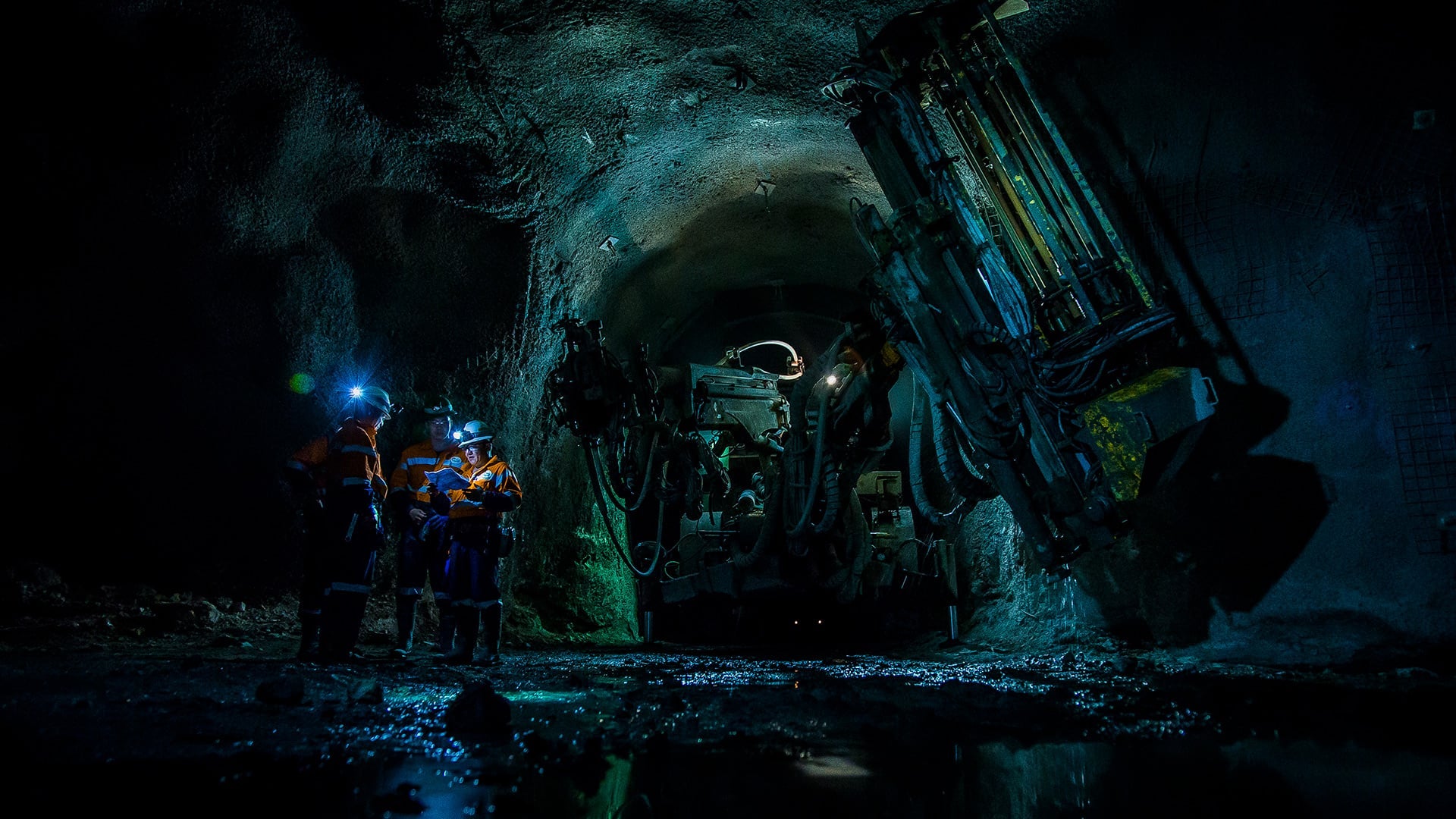 Understand the impact of the Ukraine conflict from a cross-sector perspective with the Global Data Executive Briefing: Ukraine Conflict
---
Anglo-Australian metals and mining firm Rio Tinto said it will cut all ties with Russian businesses, in the wake of the country's military invasion of Ukraine, reported Reuters.
The latest move comes due to increasing pressure on Western firms to exit Russia. Rio Tinto earlier stated that it does not have employees or operational assets in Russia or Ukraine.
Rio spokesman told the news agency as saying: "Rio Tinto is in the process of terminating all commercial relationships it has with any Russian business."
The decision by the Anglo-Australian firm also follows the announcement by the firm's top executive that the company was considering alternative fuel sources for its Oyu Tolgoi copper-gold mine in Mongolia.
Speaking on the sidelines of an energy conference, Rio Tinto copper business head Bold Baatar said that the company is exploring alternative fuel sources for Oyu Tolgoi and cannot stop buying from Russia altogether.
Baatar said: "The reality is, Mongolia has two very big powerful neighbours, so it's quite important for us to maintain healthy, peaceful, balanced relationships."
The Oyu Tolgoi project, which is 34% owned by Mongolia, is bordered by Russia on the north and China on the south and east.
Rio said it has limited options to secure supplies for the project, which is 66% owned by Canada's Turquoise Hill Resources, in which Rio has a 50.8% stake.
The company, however, did not disclose details on whether it would continue to purchase Russian fuel and other products, via non-Russian third parties.
Earlier, Rio Tinto said it was reviewing existing commercial ties across its global business with Russia.
The global miner, in a joint venture with Russian aluminium producer Rusal International PJSC, owns the Queensland Alumina (QAL).
Rio Tinto has not disclosed how its move to snap ties with Russian firms would impact Rusal.
One of the biggest aluminium producers, Russia is facing an output crunch following Rusal's suspension of shipments from the Ukrainian alumina facility, which supplies feedstock to Russian smelters, reported Bloomberg News.