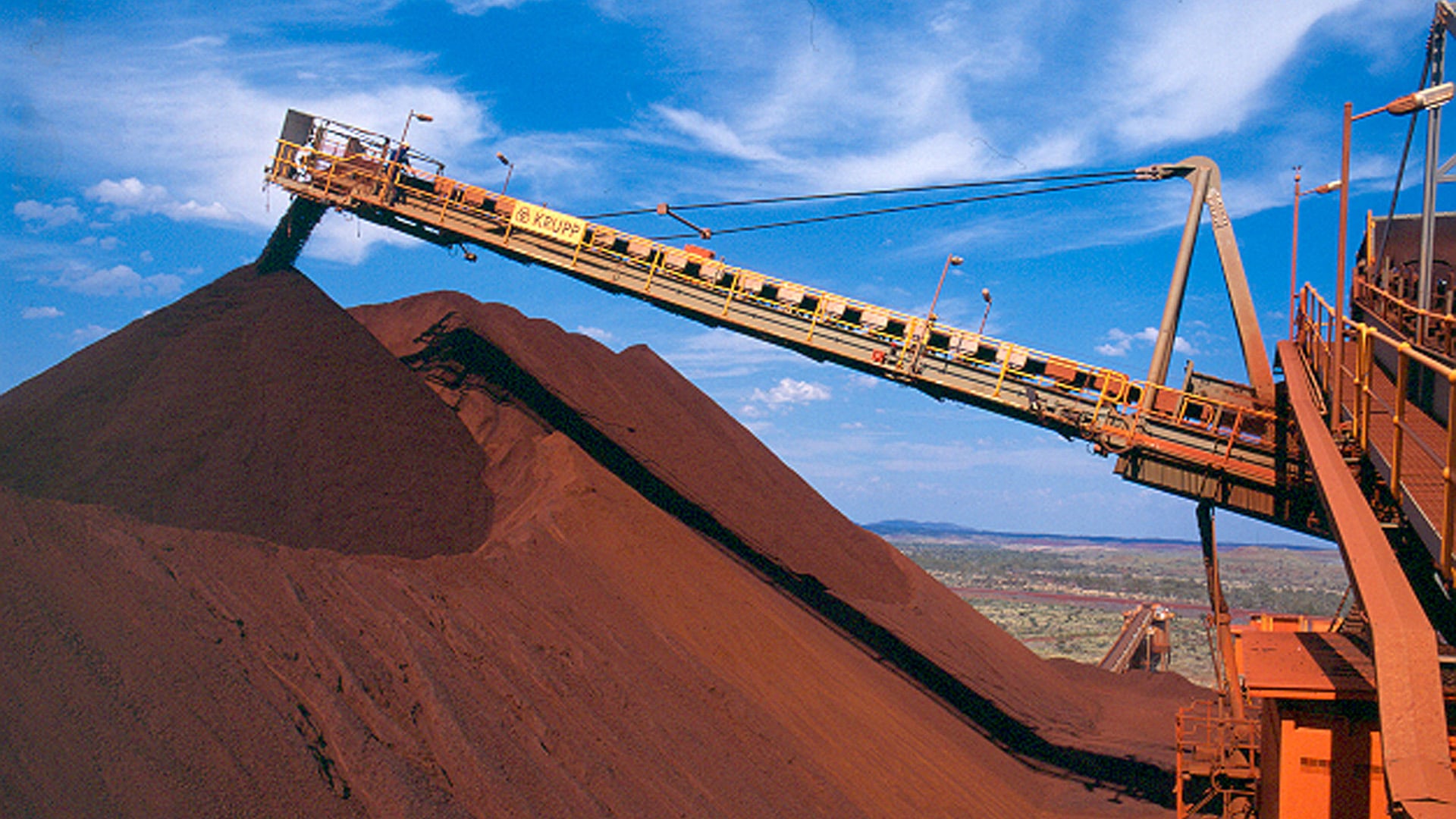 Anglo-Australian mining firm Rio Tinto has started testing a new technology, which would deliver low-carbon steel utilising biomass, in a small-scale pilot plant.
Developed by the miner over the past decade, the process replaces the use of coking coal with plant matter, known as lignocellulosic biomass, as a chemical reductant in the steelmaking process.
This is said to serve as a cost-effective way to lower the industry's carbon emissions.
The lignocellulosic biomass includes agriculture by-products.
During the manufacturing process, the biomass is blended with iron ore and heated using gas released by the biomass as well as high-efficiency microwaves.
The patent-pending process can convert iron ore to metallic iron during the steelmaking process by combining the use of raw, sustainable biomass with microwave technology.
Rio Tinto expects the technology to have the potential to be scaled commercially over time to process its iron ore fines. This would be subject to the success of current trials and larger-scale tests.
Rio Tinto iron ore CEO Simon Trott said: "We are encouraged by early testing results of this new process, which could provide a cost-efficient way to produce low-carbon steel from our Pilbara iron ore.
"More than 70% of Rio Tinto's Scope Three emissions are generated as customers process our iron ore into steel, which is critical for urbanisation and infrastructure development as the world's economies decarbonise.
"So, while it's still early days and there is a lot more research and other work to do, we are keen to explore further development of this technology."
To further develop the process, researchers from Rio Tinto are working with the University of Nottingham's Microwave Process Engineering Group team.
University of Nottingham chemical and environmental engineering department head Chris Dodds said: "It is really exciting to have the opportunity to be part of a great team working on a technology that, if developed to commercial scale, has the potential to have a global impact through decarbonising key parts of the steel production process."
Earlier this year, Rio Tinto signed a memorandum of understanding (MoU) with Schneider Electric to drive decarbonisation through a circular and sustainable market ecosystem.