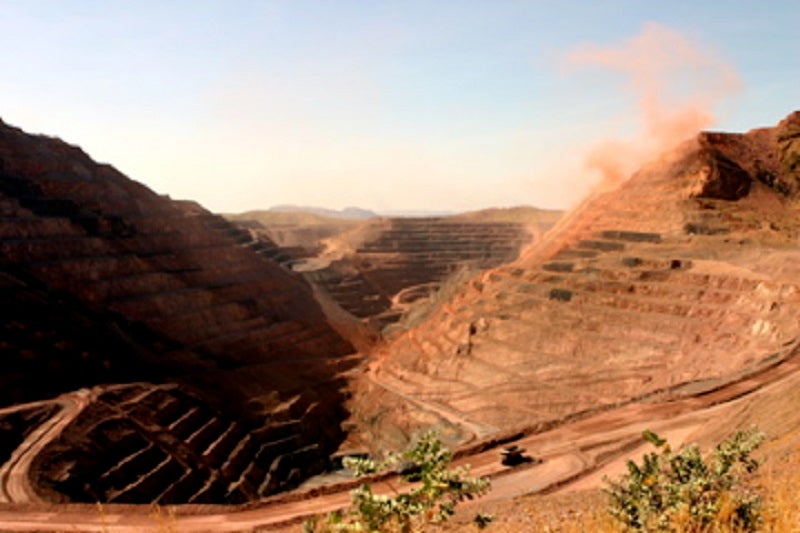 Rio Tinto has extended its contract with quality life services provider Sodexo at the Argyle diamond mine in Western Australia for a further two years.
The renewed contract, valued at A$15.4m ($10.6m), also furthers Sodexo's commitment to Rio Tinto, which also includes providing services to the latter's Pilbara operations.
Rio Tinto plans to shift the diamond mine from a production site into rehabilitation, as it is close to ending its life by the end of this year.
Signed in November, the Argyle contract's renewed period started retrospectively in February the same year, with Sodexo to be engaged in the project until January next year.
Sodexo will continue to deliver services in the remote East Kimberley region of Western Australia.
These activities include managing aerodrome operations, industrial cleaning, village catering, bus services, accommodation management, onsite industrial laundry operations, as well as handyman services.
Sodexo Asia-Pacific energy & resources CEO Darren Hedley said: "We are looking forward to continuing our work at Rio Tinto's Argyle Diamond Mine as we provide high-quality services to enhance quality of life for residents, while also supporting the company's operational excellence.
"The renewed contract is a great result for Sodexo, and thanks must go to our dedicated team for their commitment to building a strong relationship with our client after we acquired Morris Corporation that had previously held the contract for three years."
To support this transition, Sodexo is working in collaboration with Rio Tinto and will engage with all the company's stakeholders on operational consolidation.
The renewed contract will enable the company to provide additional employment opportunities to local communities.