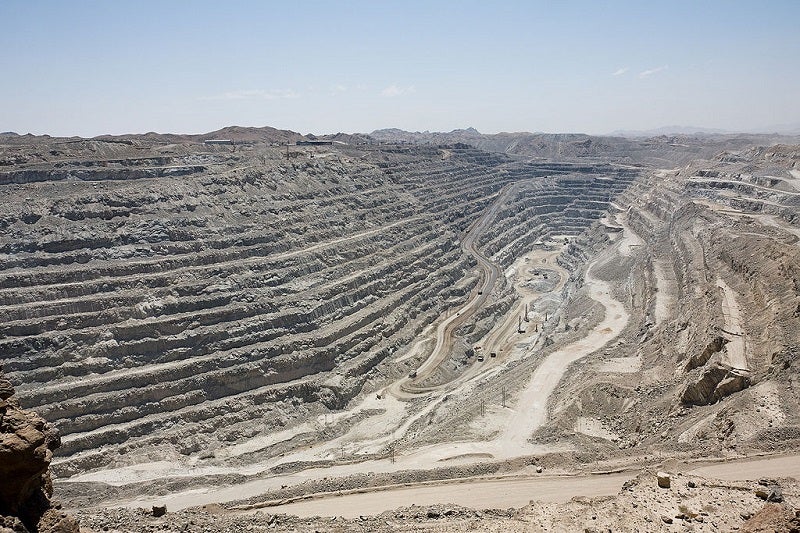 Mining giant Rio Tinto has sold its stake in the Rössing uranium mine in Namibia to China National Uranium Corporation (CNUC).
As part of the sale, Rio Tinto received an initial cash payment of $6.5m. Up to $100m will be received in contingency payments, linked to uranium spot prices and Rössing's net income during the next seven calendar years.
The company will also receive a cash payment if the acquirer company sells the Zelda 20 mineral deposit during a restricted period post completion.
Rio Tinto signed a binding agreement with CNUC in November last year for the sale of its entire 68.62% stake in Rössing for up to $106.5m.
Rio Tinto chief executive J-S Jacques said: "This sale demonstrates Rio Tinto's commitment to further simplifying and strengthening our portfolio and brings the total divestment proceeds received since 2017 to $11.2bn, of which $9.7bn has been returned to our shareholders.
"I would like to recognise the hard work of people across Rio Tinto and the communities around Rössing who have contributed to the success of the mine and wish them all the best for the future under new ownership."
Rio Tinto's Energy and Minerals group include two uranium operations in Energy Resources of Australia and Rössing Uranium in Namibia. The company also has a uranium project in Canada.
Last month, Rio Tinto awarded a contract to Austrak for the delivery of 280,000 concrete ties to its Koodaideri mining project in the Pilbara region of Australia.
Koodaideri, which is located approximately 35km north-west of Rio Tinto's Yandicoogina mine site, will serve as a production hub for the company and feature a processing plant and infrastructure that includes a 166km rail line.