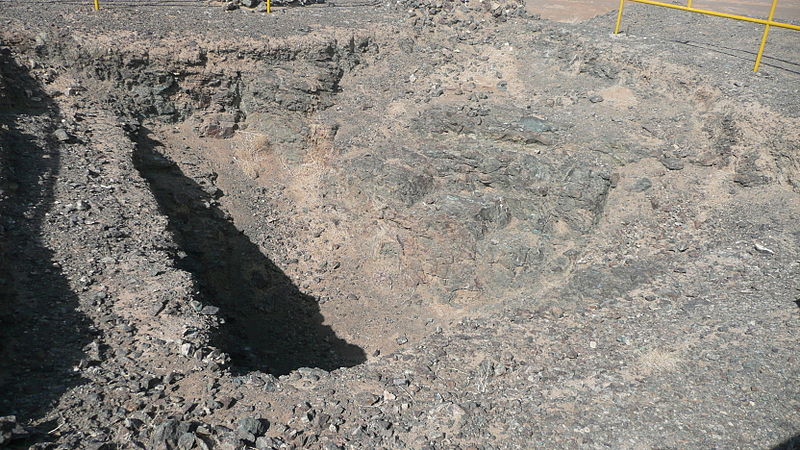 Follow the latest updates of the coronavirus outbreak on our timeline.
Australian miner Rio Tinto is reportedly facing a slowdown in copper concentrate shipments from its Mongolian mine as efforts to contain the coronavirus outbreak is affecting the company's product flows to China.
Rio Tinto ships copper to China from its Oyu Tolgoi copper and gold mine in Mongolia.
Reuters reported that the Australian miner is experiencing issues with the copper ore deliveries with the transport restrictions imposed by China to stop the spread of 2019-nCoV (now Covid-19) outbreak.
The virus has killed 1,369 people and the number of reported infections worldwide has increased to 60,300 as of the end of 12 February, representing an increase of 254 deaths from the day before.
The news agency reported Mongolia would stop deliveries of coal across its border into China until 2 March.
China's Yunnan Copper receives almost 10,000t a month of copper concentrate for its Chifeng smelter from Oyu Tolgoi.
Reuters cited an unnamed source as saying that the Chinese firm has reduced copper output at the 400,000tpa Chifeng plant by around 30%.
Rio Tinto spokesman was quoted as saying: "Rio Tinto confirms there has been a slowdown in copper concentrate imports crossing the Mongolia-China border related to coronavirus containment efforts by local authorities."
In November 2019, Rio Tinto completed development of Shaft 2 at the Oyu Tolgoi mine.